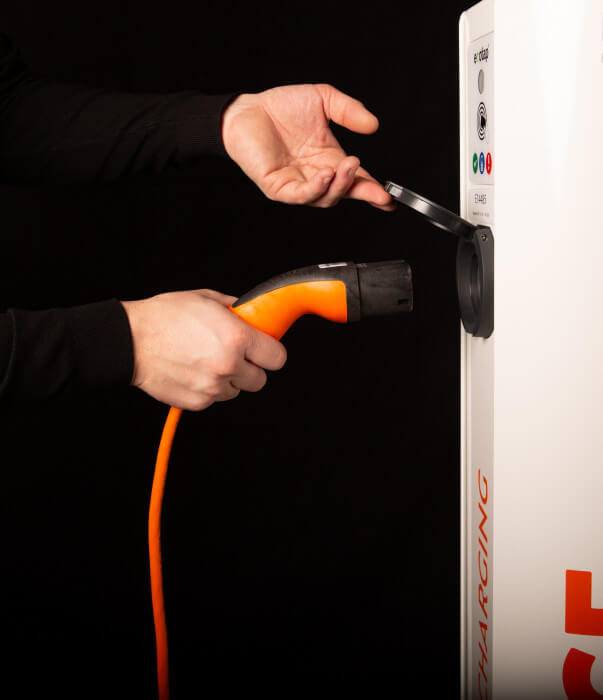 Activate charging station
To use a charging point, it must first be activated through the following steps:
2. Call the Helpdesk during office hours to activate your charging point: +31 (0)85 105 47 50
(Mon to Thu 8.30-17.00, Fri 8.30-16.00). It is not possible to activate your charging station on weekends. Or fill in the following form together with your installer (we will process your application as soon as possible within office hours).
For questions
Send an email to info@orangecharging.com or call +31 (0)85 105 47 50.
Please note: activation takes at least 48 hours!
Interested in our services?
Orange Charging brings you reliable services & high quality charging solutions.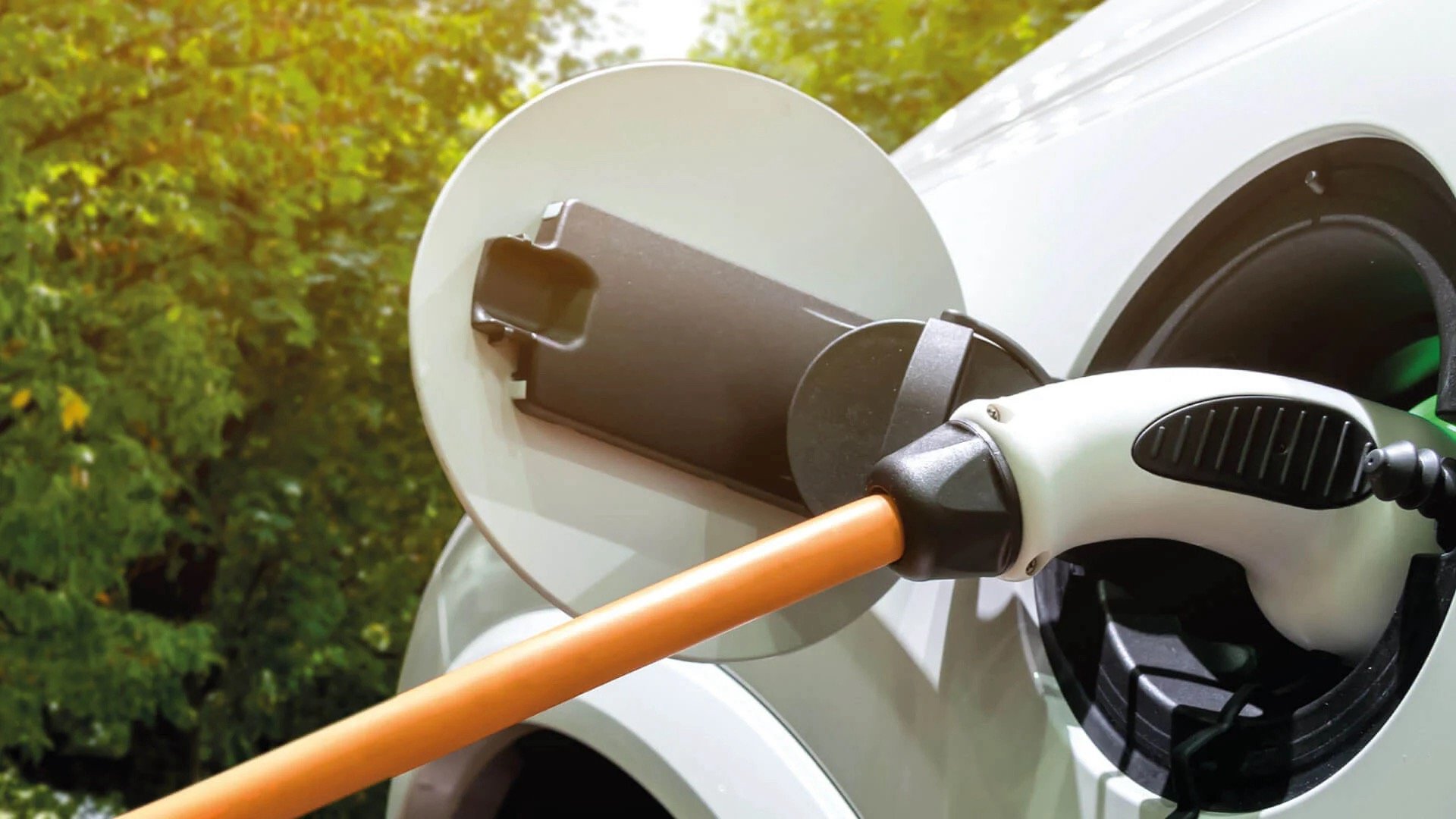 We love to hear from you!
Monday to Friday 8.00-17.00