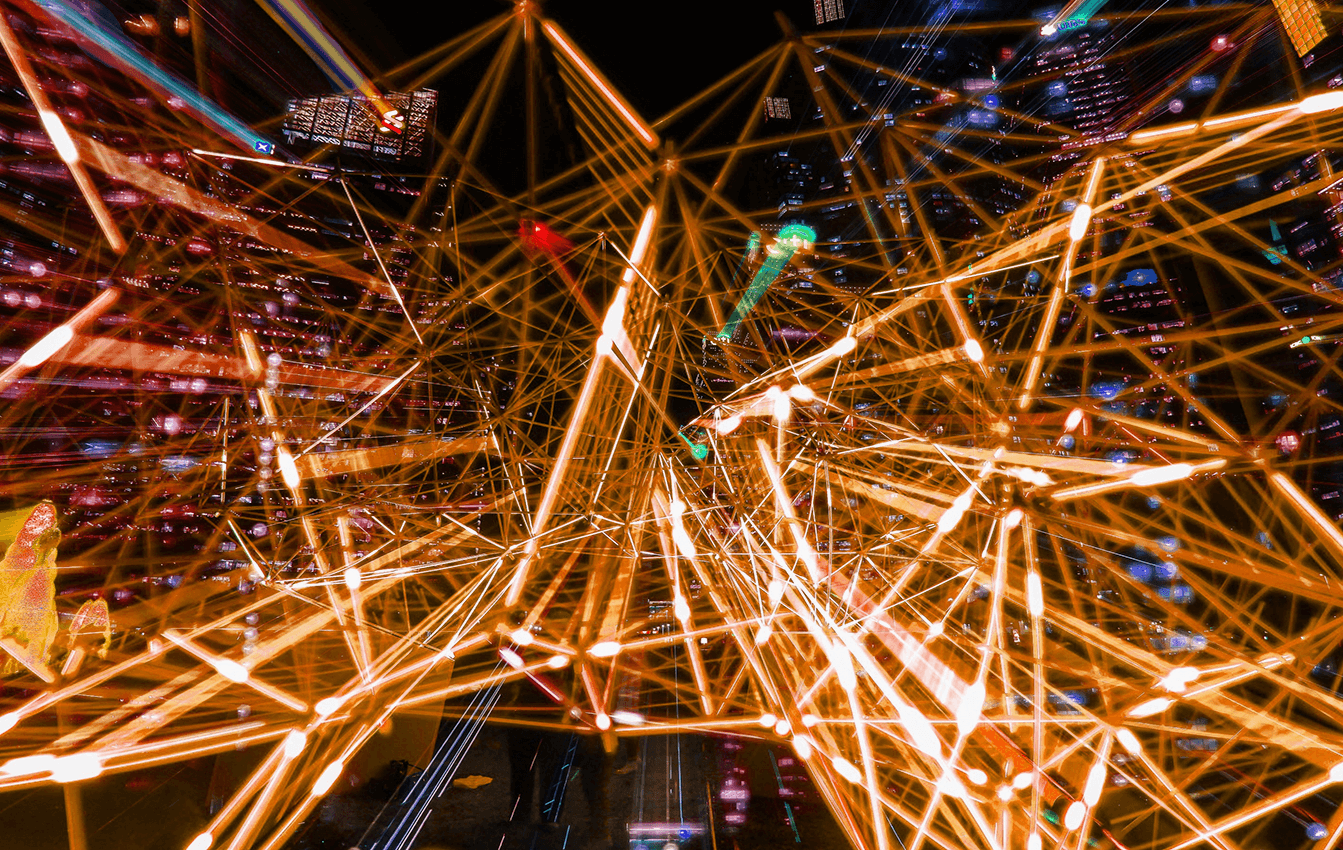 We are Orange Charging
The independent provider of electric charging solutions!
Orange Charging is the partner for charging solutions in a wide range of sectors. From a single charging station to large charging squares and fast charging locations. From inventory to installation and management. Our customers can count on us! Would you like to know more? Get in touch with us!
Who we are
Orange Charging is an independent provider of electric charging solutions. With over 100 years of experience, first as a coal merchant and later as a distributor of modern fuels, Orange Charging has a rich history. We provide various solutions and have expertise in different sectors.
Electric charging? We make it easy
For us, reducing CO2 emissions is a self-evident matter. Something everyone should be working on, to ensure the future of our planet. But this is not always easy. Or fun. We are changing that. We not only turn CO2 emissions into a green future, but turn a complicated process into a smooth collaboration. By translating terms like phase rotation load balancing and control platforms into common language and by turning questions and rules into a concrete design. You get clear advice on your charging solution, in a clear process. From inventory and design to installation and maintenance: we make it easy.
Qualitative and unique products
At Orange Charging, we work with high-quality products. Our supplier works with the best technology and materials. By continuing to develop, we find the best solutions while leaving room for creativity. This allows us to ask our customers: what suits your company? What do you think is important? Your logo on the stations, a flashy colour or a unique customised design? The result is a charging solution that suits you, of which we can both be proud.
Smooth operating in every situation
Whether you want one charging station at your company, a permanent partner for your leasing customers or a whole network of charging solutions: we help with every need. We listen to your request and offer the best solution with a clear roadmap and all the necessary components. And after installation? Even then we are there for you. Because we make electric charging easy and fun, in every situation.
History
With over 100 years of experience in the coal business and as a distributor of modern fuels, Orange Charging has a rich history. After a wide variety of successful operating projects, Orange Charging has specialised as an all-round supplier of charging solutions. Click below for Orange Charging's history timeline.
Our team
Our team of experts is at your service and has the right charging solution for every issue.
Core values Orange Charging
Orange Charging's core values are the most important values within our company. They are the values we stand for. It is important that everyone understands why we do things the way we do. This way, we stay close to ourselves and can guarantee our commitment.
Sustainability
Orange Charging is making a positive contribution to making society more sustainable. Electric driving is the future. Every day, we work with our partners on solutions to get closer to the goal of emission-free mobility. The goal of reducing CO2 emissions is therefore essential for Orange Charging.
Interested in our services?
Orange Charging brings you reliable services & high quality charging solutions.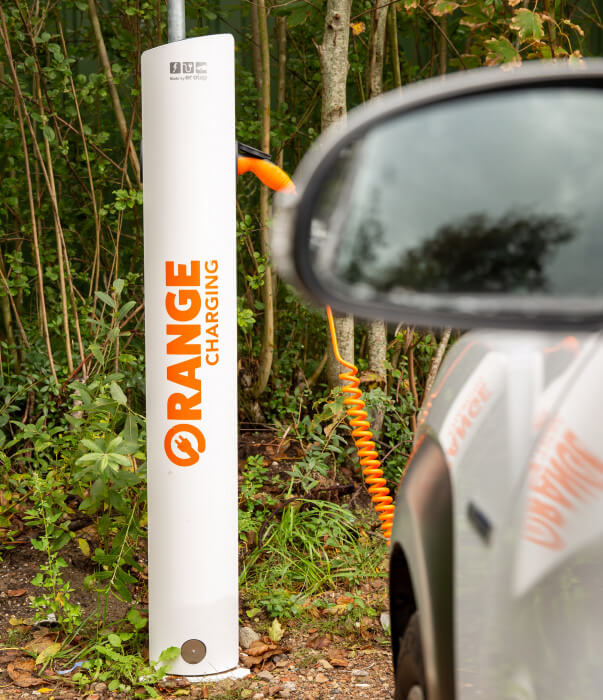 We love to hear from you!
Monday to Friday 8.00-17.00