History
Over 100 years of experience
With more than 100 years of experience, first as a coal dealer and later as a distributor of modern fuels, Orange Charging has a rich history. In 2019, the decision was taken to further focus on making its operations more sustainable and to invest in electric mobility. With a focus on a fast and well-thought-out rollout of charging networks in the Netherlands, Belgium and Germany, Orange Charging expects to play an important role in reducing CO2 emissions. Following a wide variety of successful operating projects, Orange Charging has specialised as an all-round supplier of charging solutions.

Interested in our services?
Orange Charging brings you reliable services and high-quality charging solutions.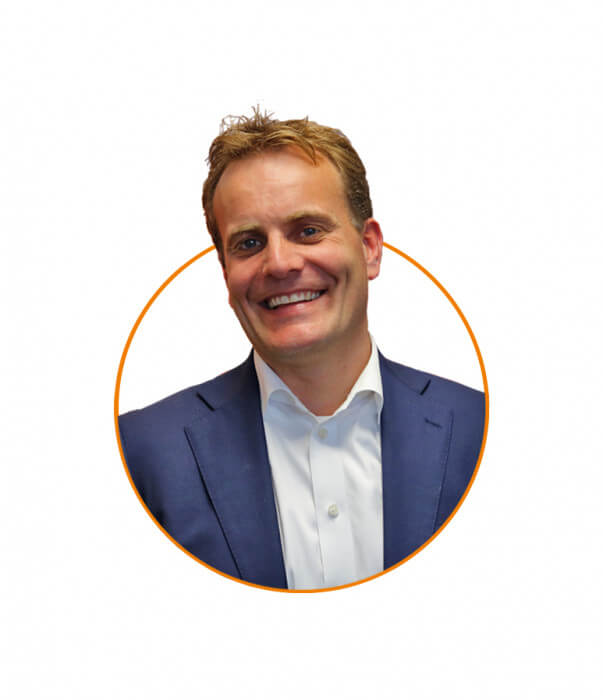 We love to hear from you!
Monday to Friday 8.00-17.00