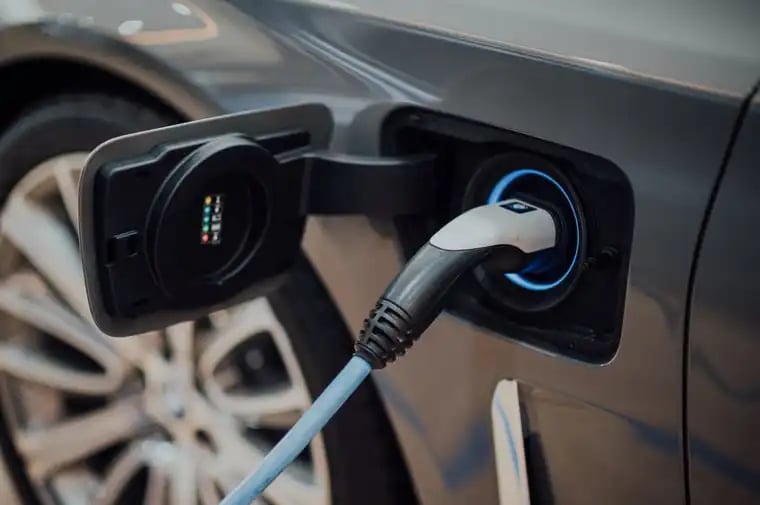 Electric charging solutions
We arrange, We connect, We operate
Orange Charging is your partner for charging solutions in various sectors. From single charging stations to large charging facilities with quick charging solutions: everything is possible. We are here to help install new charging solutions, but also maintain and manage them. Contact us for more information!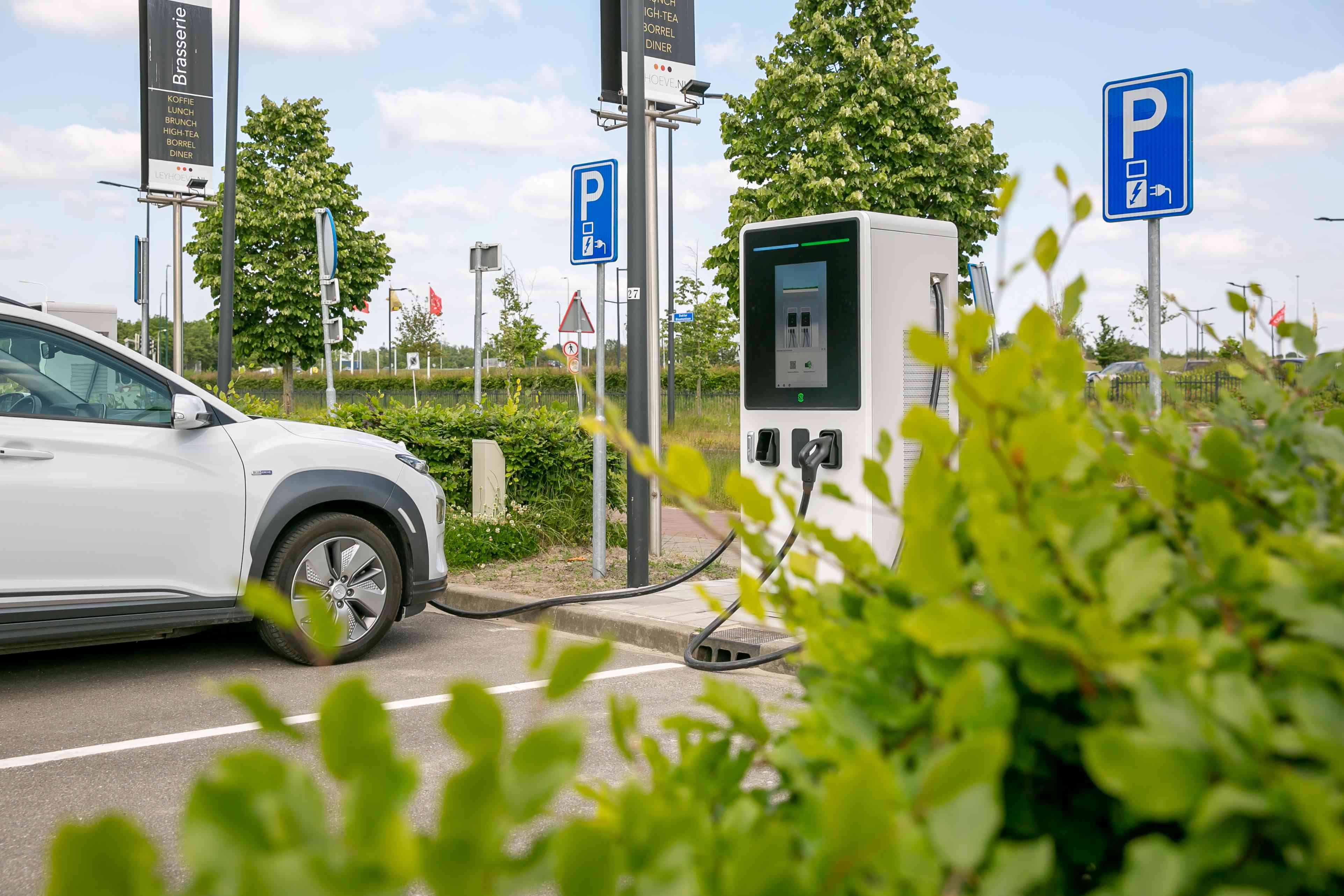 Want to operate your own charging station?
A charging station without any investments.
No investment, no cost and no hassle. Doesn't that sound wonderful?
Orange Charging offers suitable charging facilities in the form of exploitation. You make your parking space available and we will install our chargers.
Are you interested? During a first meeting we can discuss the ideal placement of our chargers. We will take care of the energy supply, installation and maintain maintain the charging station. We are available 24/7 for all EV-drivers.
Interested in our services?
Orange Charging brings you reliable services and high-quality charging solutions.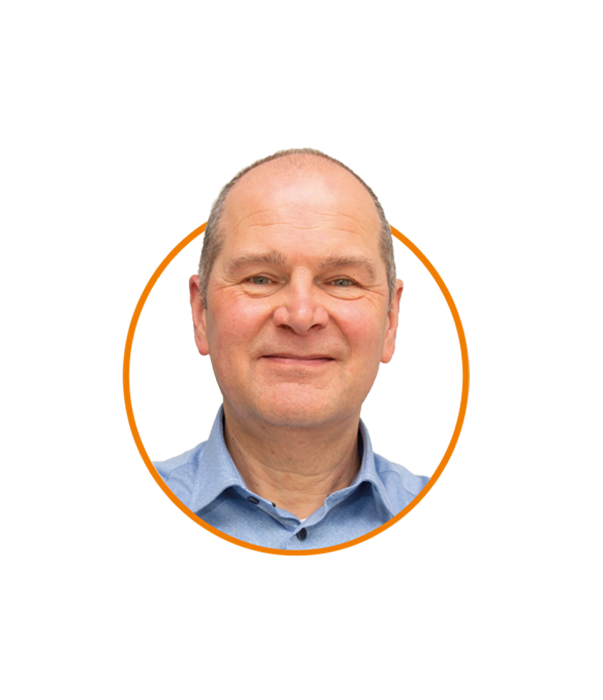 We love to hear from you!
Monday to Friday 8.00-17.00