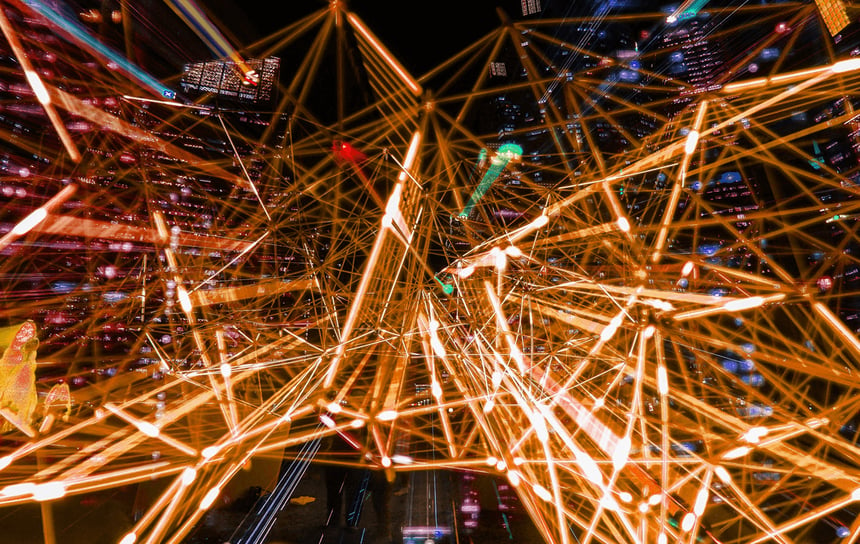 Sustainability
Charging made easy
Burning fossil fuels releases CO2, among other things. CO2 is a greenhouse gas; it causes global warming and can therefore cause large-scale climate change. Reducing CO2 emissions has therefore been the spearhead of international climate policy for years. In many countries, the aim is for all new cars to be emission-free by 2030 at the latest. The goal of reducing CO2 emissions is also essential for Orange Charging. Together, we put a disproportionate burden on the environment. The contribution of electric driving to reducing CO2 emissions and improving air quality in our cities is significant. Also because of this, Orange Charging is convinced that electric driving is the future. Every day, we work with our partners on solutions to get closer to the goal of emission-free mobility.
Interested in our services?
Orange Charging brings you reliable services & high quality charging solutions.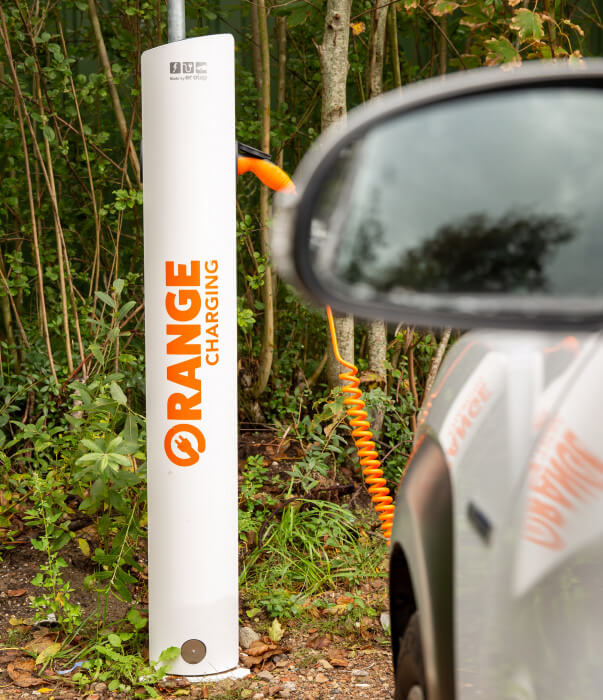 We love to hear from you!
Monday to Friday 8.00-17.00