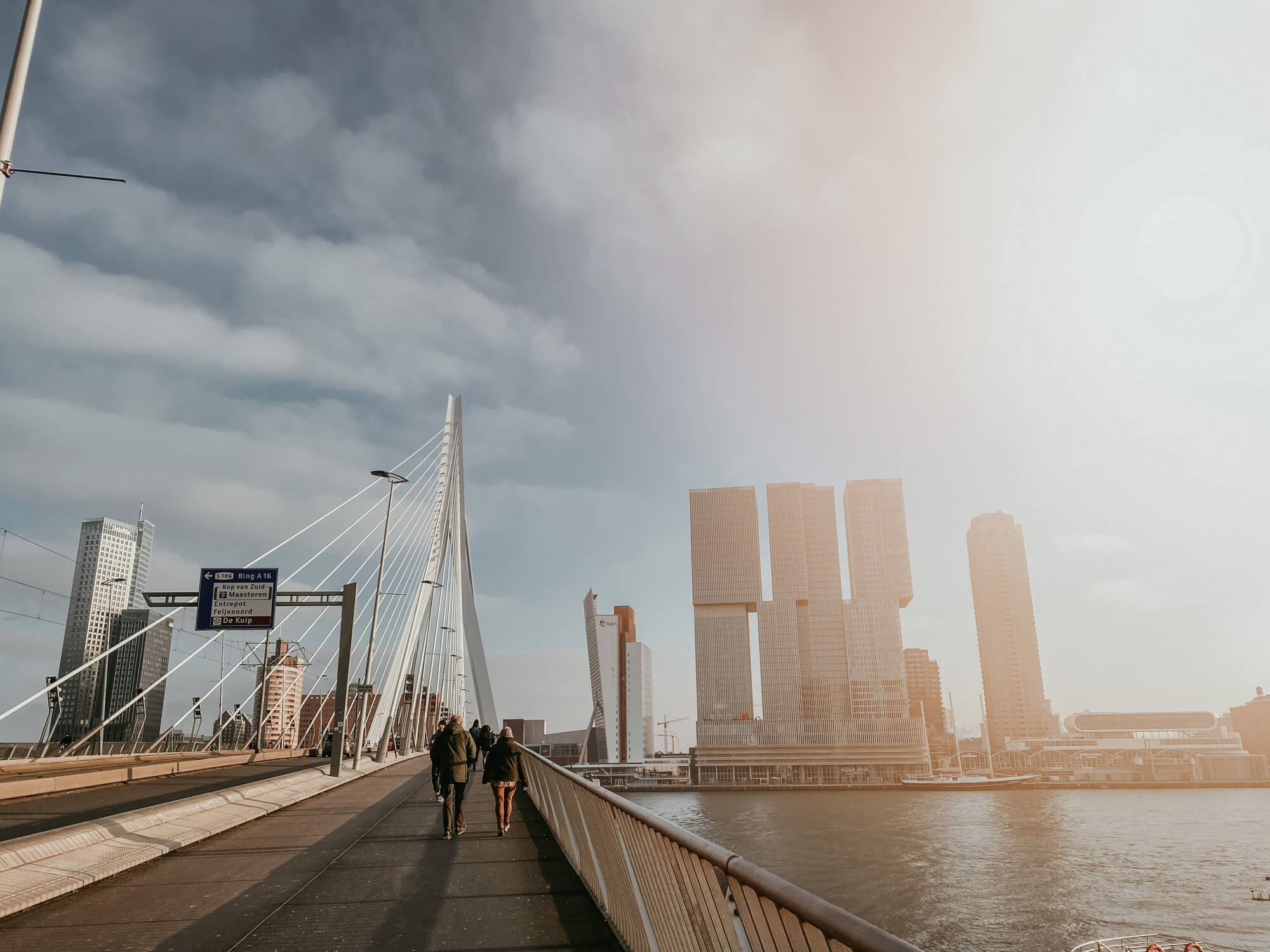 Core values Orange Charging
Electric charging? We make it easy
At Orange Charging, we work on the foundation of six core values. These core values describe who we are ourselves, how we work with our professionals and what we promise to deliver. In this way, we make decisions that suit us and to grow together in a responsible way.
Below you can read about Orange Charging's key drivers. What do we live up to, what do our customers experience and who we are. These core values we live by and are proud of!
Electric charging? We make it easy
Detailed explanations, prompt delivery or a wide range of offers: with us, it's a smooth operation. Exactly what you need and then all the support that comes with it. Electric charging? We make it easy.
Engaged and personal
We are committed to our customers and partners and consider fine cooperation important. We aim for a long-lasting relationship, so we work hard to achieve that by responding well to our customers' needs.
Gracious and solid
A unique design that immediately makes you think: that's cool! We combine high quality products, with tasteful designs. You don't just get a charging station, but a gracious and solid design that will last for years.
Proud of what we do
We believe in what we do. We are smart enough to bring our ideas to life and confident in the quality of our products. We are proud of our team, the collaboration with our customers and the end results!
Unique approach
Orange Charging is unique in the world of electric charging. Where many providers work fast and sell pure, we offer much more than that. Our own network of charging stations, extensive advice and tailor-made designs: that's unlike anything else!
Determined go-getters
At Orange Charging, we work hands on: we have a go-getter mentality where we don't dwell on plans and goals for too long, just go for it!
Interested in our services?
Orange Charging brings you reliable services & high quality charging solutions.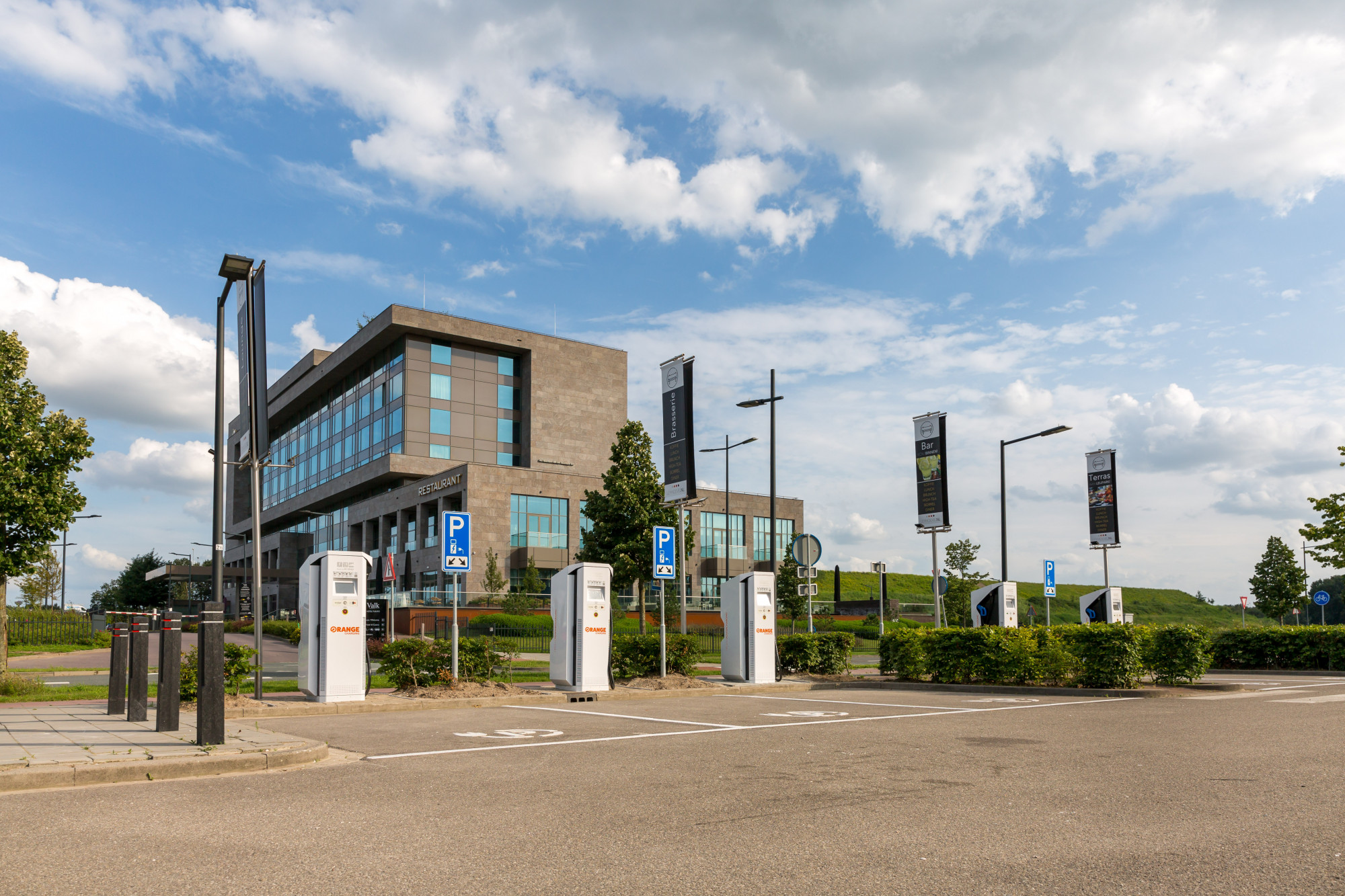 We love to hear from you!
Monday to Friday 8.00-17.00