Real estate companies
Completely arranged from start to finish
For companies and real estate organisations, we offer various solutions and are happy to think along with them.
Ecotap Duo Charger
For commercial use, the Ecotap Duo Chargers are the most popular. On these chargers, it is possible to charge two vehicles simultaneously and with a capacity of 22kW. The Duo Charger is a high-quality charger available as a charging station or wall model. The charger is vandalism-proof and equipped with a smart controller which, through smart charging, ensures optimal power distribution between the charging stations. Through Master-Slave configuration and a dynamic charging process, each charge point receives the maximum available power. This reduces the need for grid reinforcements and limits installation costs.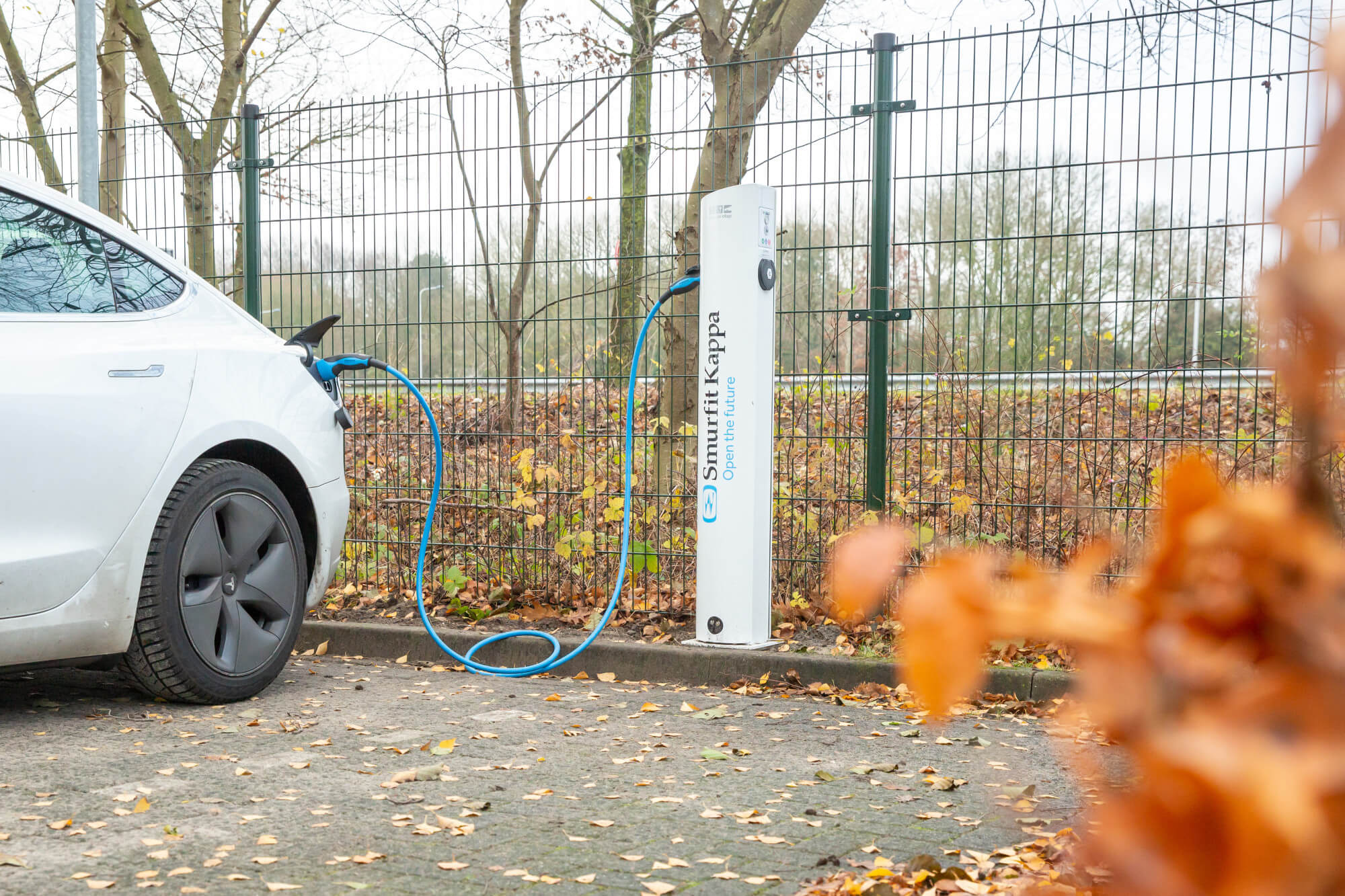 Chargers with company logo
The chargers can be a part of your business, like that charger at Smurfit Kappa in Oosterhout. Personalised chargers complete the picture.
Interested in our services?
Orange Charging brings your reliable services & high-quality charging solutions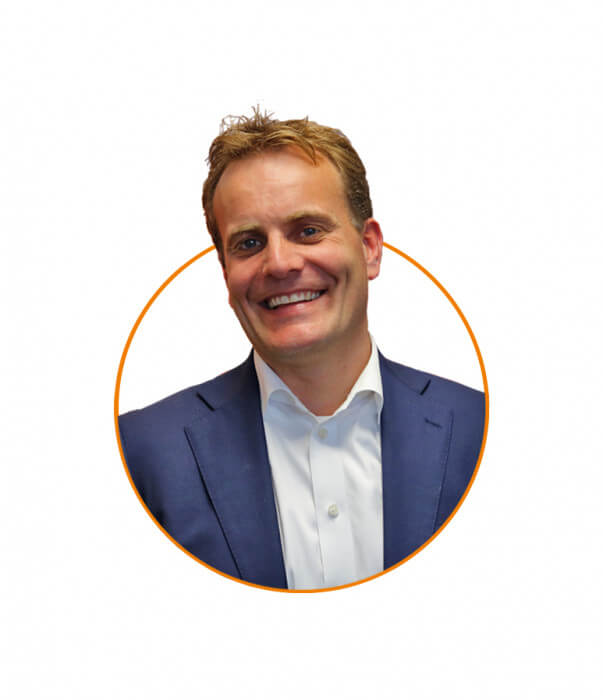 We love to hear from you!
Monday to Friday 8.00-17.00