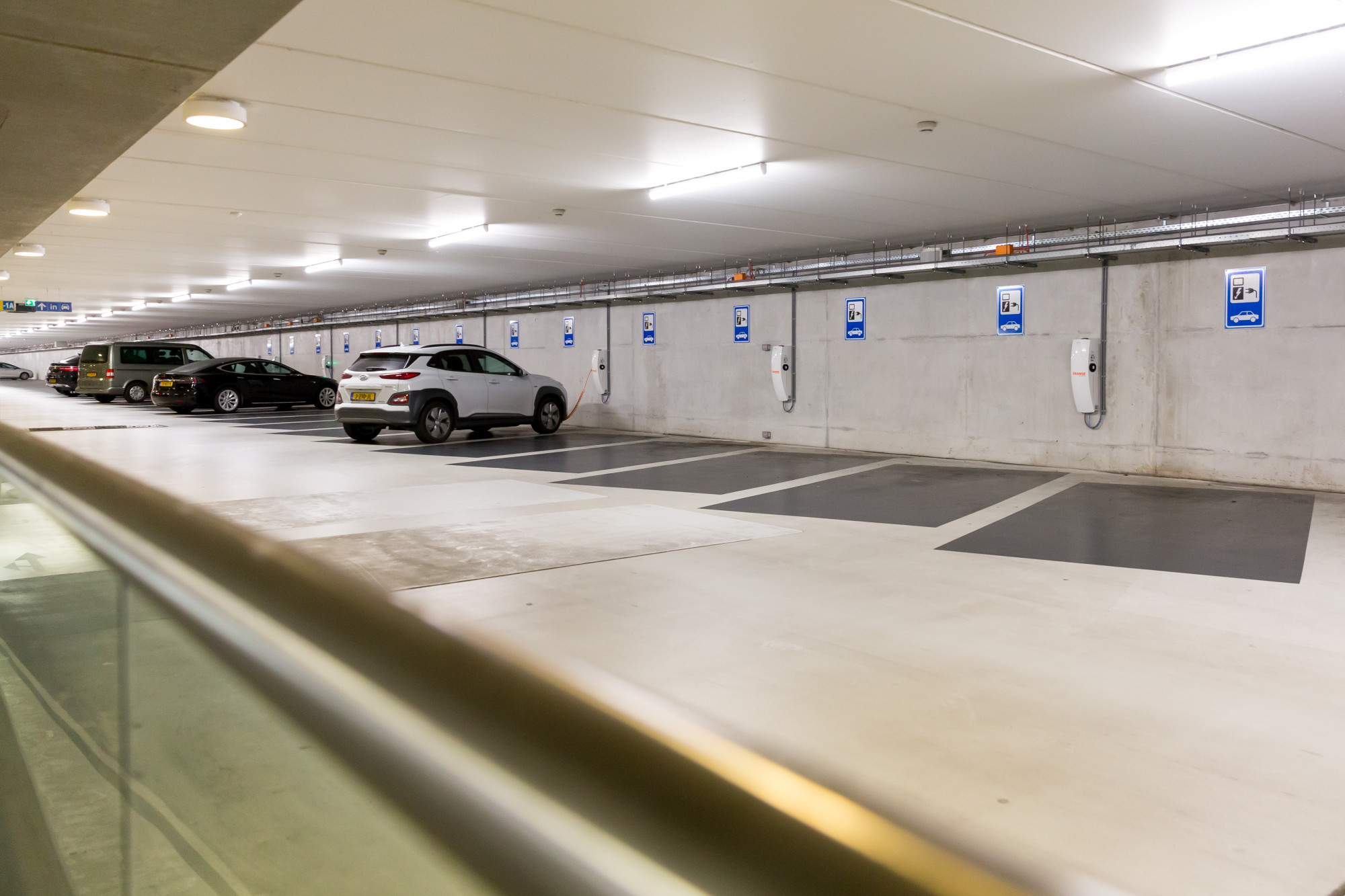 Real Estate
Increasing demand for electric charge stations
Optimise your properties with electric charging systems: add value and avoid proliferation
Electric charging stations for property investors

Wanting to equip your real estate properties with electric charging systems from existing car parks? As a property contractor, you undoubtedly recognise the increasing demand for electric charging stations from tenants. For new projects, there is already legislation to equip a percentage of available parking spaces with charging systems, but this does not apply to existing real estate projects. Therefore, add value to your current portfolio by timely equipping your real estate projects with charging stations. Orange Charging will be happy to work with you to find a suitable solution!
Equip car parks with charging stations

Tenants developing their own solutions quickly results in proliferation. This presents you as a property manager with the challenge of doing something about it. Equipping car parks with charging stations yourself is therefore an excellent plan. Orange Charging offers a reliable charging solution for property owners and tenants. In addition to a reliable service, we assure you of high-quality charging stations. The operation of charging stations is therefore in good hands with us.
Activate charge station: how does it work?
The growth of electric vehicles has been rapid in recent years and is also increasing in the future. As a result, this calls for expansion of charging stations in existing parking areas of your real estate properties. Is the demand from tenants increasing and do you want to prevent them from looking for a suitable charging solution themselves? Let Orange Charging unburden you and choose to
activate the charging station
via our website. After your request, we will contact you quickly to go through your requirements.
Orange Charging: the solution for your real estate project
Orange Charging always offers a suitable solution for your real estate project(s). Curious about what we can do for you? Take a look at our realised
projects
en and outsource this project to an experienced team of professionals. Besides answering all your questions, we also arrange the implementation of your charging station solution at your properties. Interested? Activate a charging station directly via the website or request a meeting with one of our advisers.
Want to know more about our services? Get in touch!
Do you want to activate multiple charging stations at the car parks of the properties you rent out? We take care of everything, which is why we would like to invite you to a non-binding introductory meeting. Design, installation and management can be entrusted to us without any problem. Want to know more about Orange Charging and what we do? Visit the
about us page
or contact us directly by phone to schedule an appointment or request a charging facility!
Interested in our services?
Orange Charging bring you reliable services & high-quality charging solutions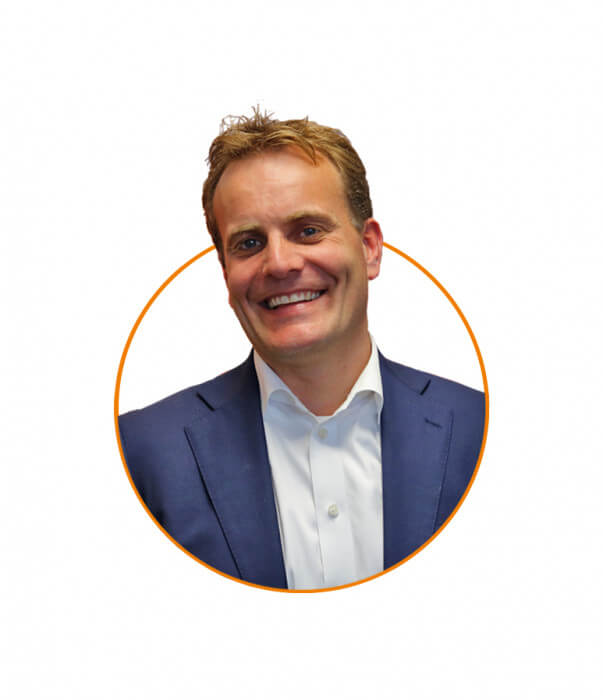 We love to hear form you!
Monday to Friday 8.00-17.00