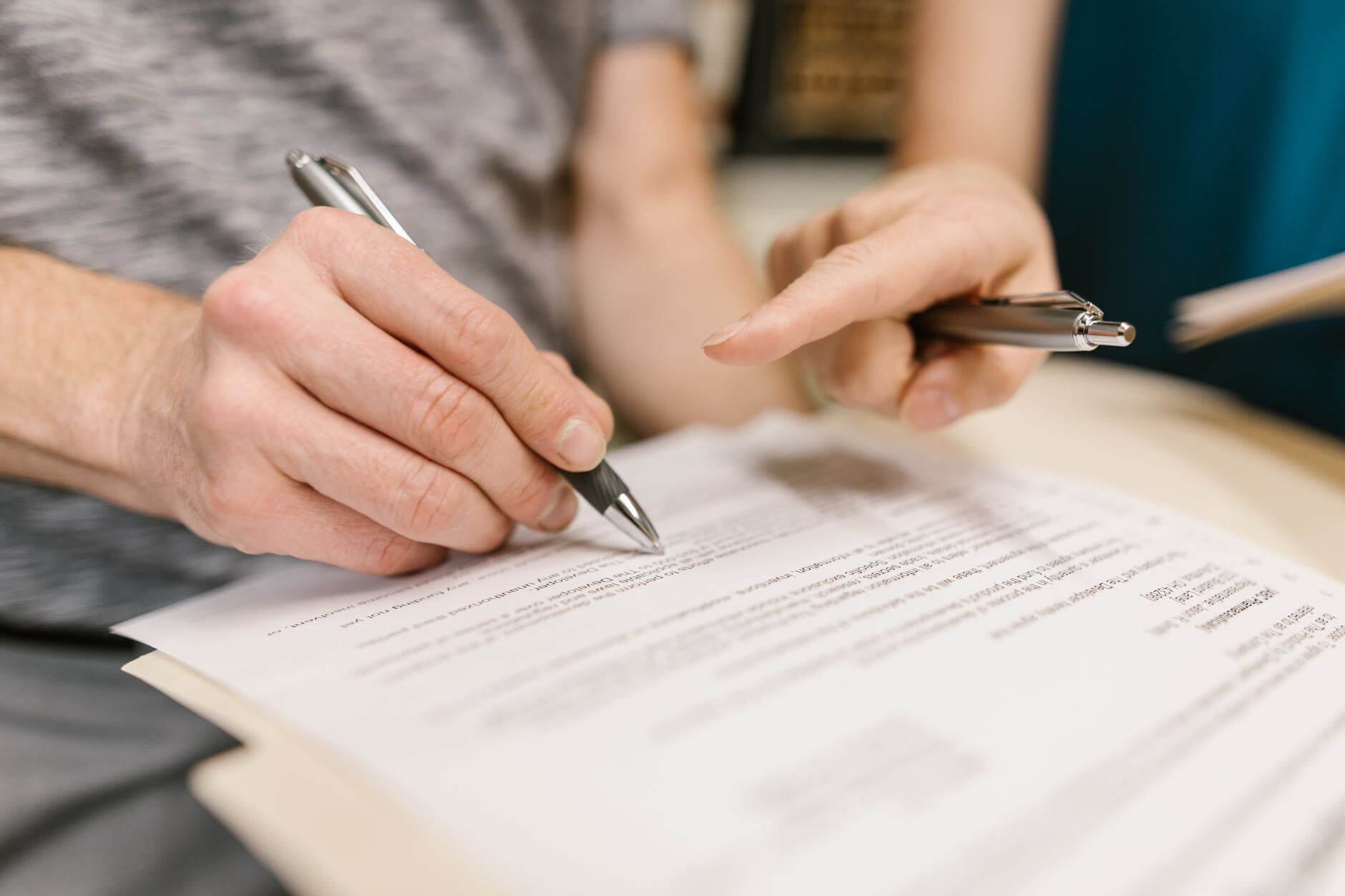 Leasing a charging station
Charging solution in the form of exploitation
Sounds interesting right? Leasing charging stations. But what if we told you that it can be even better? Because at Orange Charging, we offer charging solutions in the form of exploitation. This means that you make your parking space or site available and we install the charging stations free of charge.
Request a free consultation
Completely free of investment
Installation to maintenance 100% covered
Benefit maximally
In the case of leasing charging stations, you pay a monthly fee for the use and maintenance of the charging stations. Often you need to add the purchase of the power. At Orange Charging, we take care of everything for you. From installation to execution and even maintenance; we offer a total solution that maximizes your benefits. The user only pays a market-based rate for the kWh used.
How does it work?
Together, we will discuss the most suitable location for the charging stations. One of our specialists will visit you, assess the car park and give advice. That way, there will be no surprises and we make sure we come up with the best charging solution. One that is completely tailored to your wishes and needs. From then on, we take all the work off your hands. We place the charging stations, carry out periodic maintenance and EV drivers can reach us 24/7 for service. To recoup our investment, it is important to us that there is sufficient use of the charging stations. If we have doubts about the 'charging potential' of the location, we will agree on an annual fee if a minimum charging volume is not achieved. But, in many cases, we do believe there will be a lot of charging and can place chargers and provide operation at no cost!
Certain of quality
You may be wondering why we take everything off your hands and are so confident in our services? We work with top-of-the-class chargers from Ecotap, one of the market leaders in electric transport charging solutions. With our approach, we invest in a future-proof charging infrastructure. This way, we create a national network of chargers that keeps up with the rapid developments in electric driving. It probably hasn't escaped your notice that the number of electric cars on the road is rapidly increasing. We are convinced that the need for quality charging facilities will increase and therefore charging volumes will become high enough to bear the investments.

Be prepared for the future too and contact us. We will be happy to tell you more about the advantages of exploitation and what we can do for you.
Interested in our services?
Orange Charging brings you reliable services & high quality charging solutions.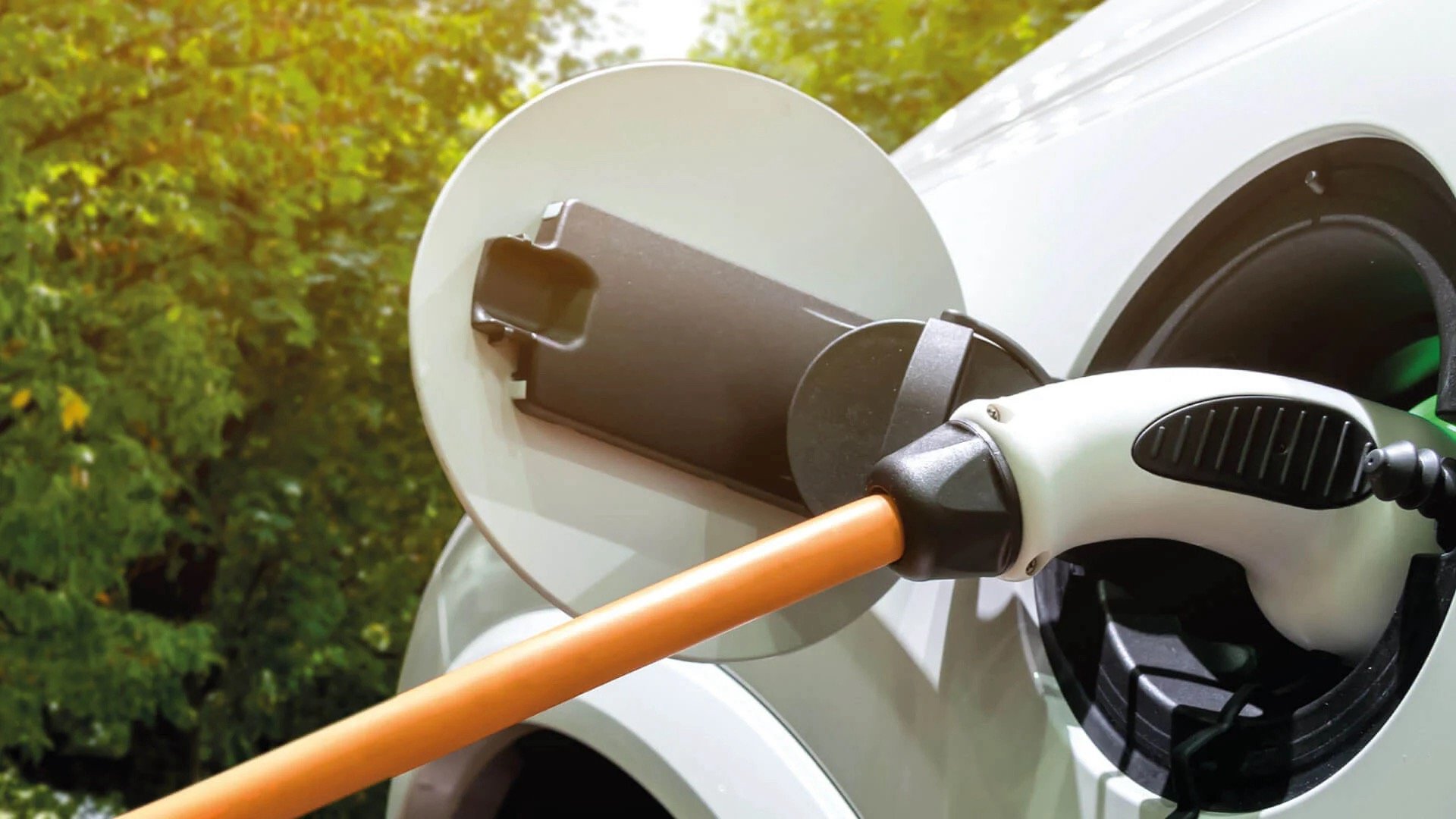 We love to hear from you!
Monday to Friday 8.00-17.00