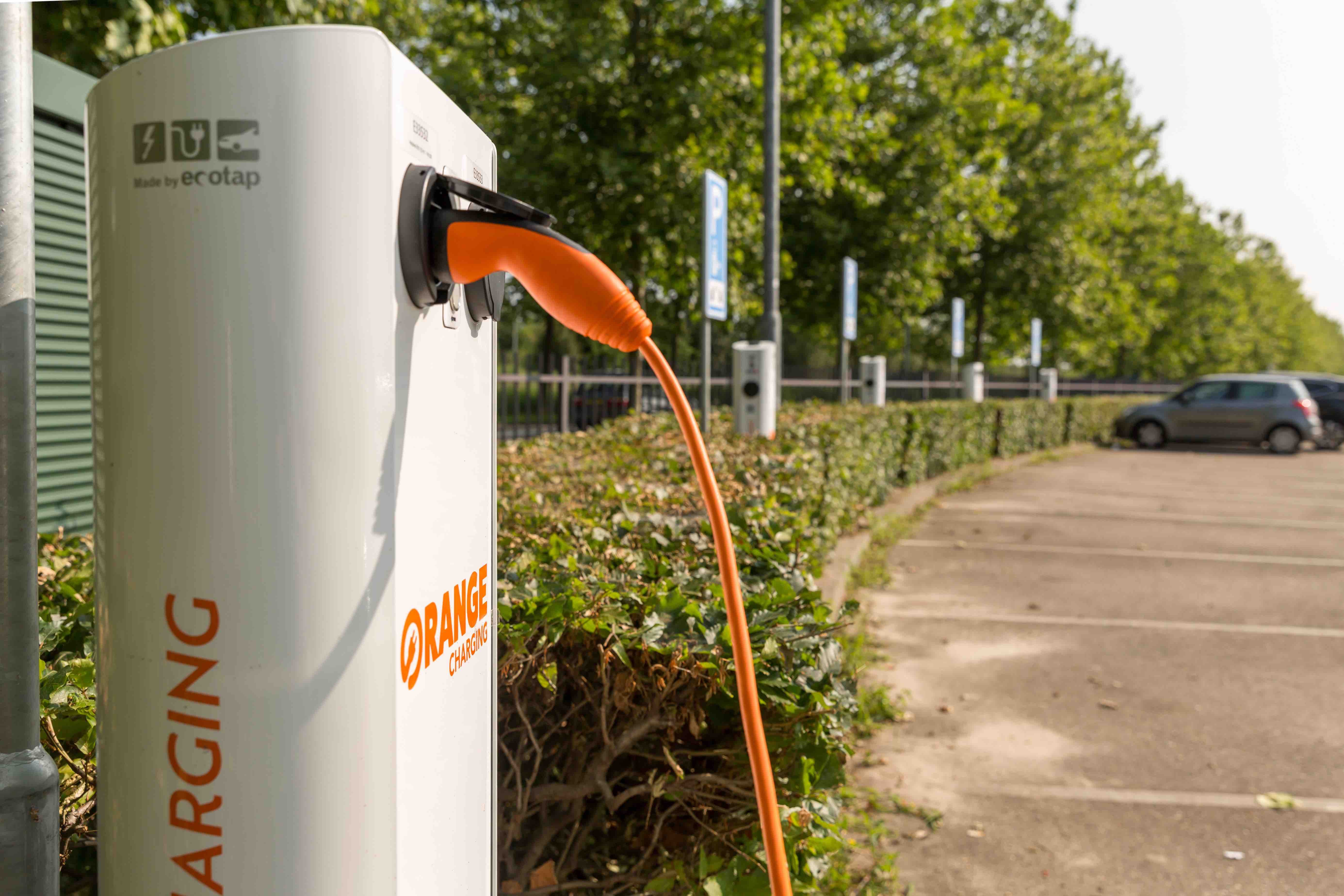 Municipalities
A suitable solution for every space.
The Ecotap charging stations we offer are very suitable for placement in public spaces. We have a solution for every issue.
Charging in public areas.
The Ecotap charging stations offered by Orange Charging are very suitable for placement in public spaces. Our charging stations are vandalism-proof and there is room inside the chargers for a direct connection from the grid operator. This eliminates the need to install a separate electricity cabinet.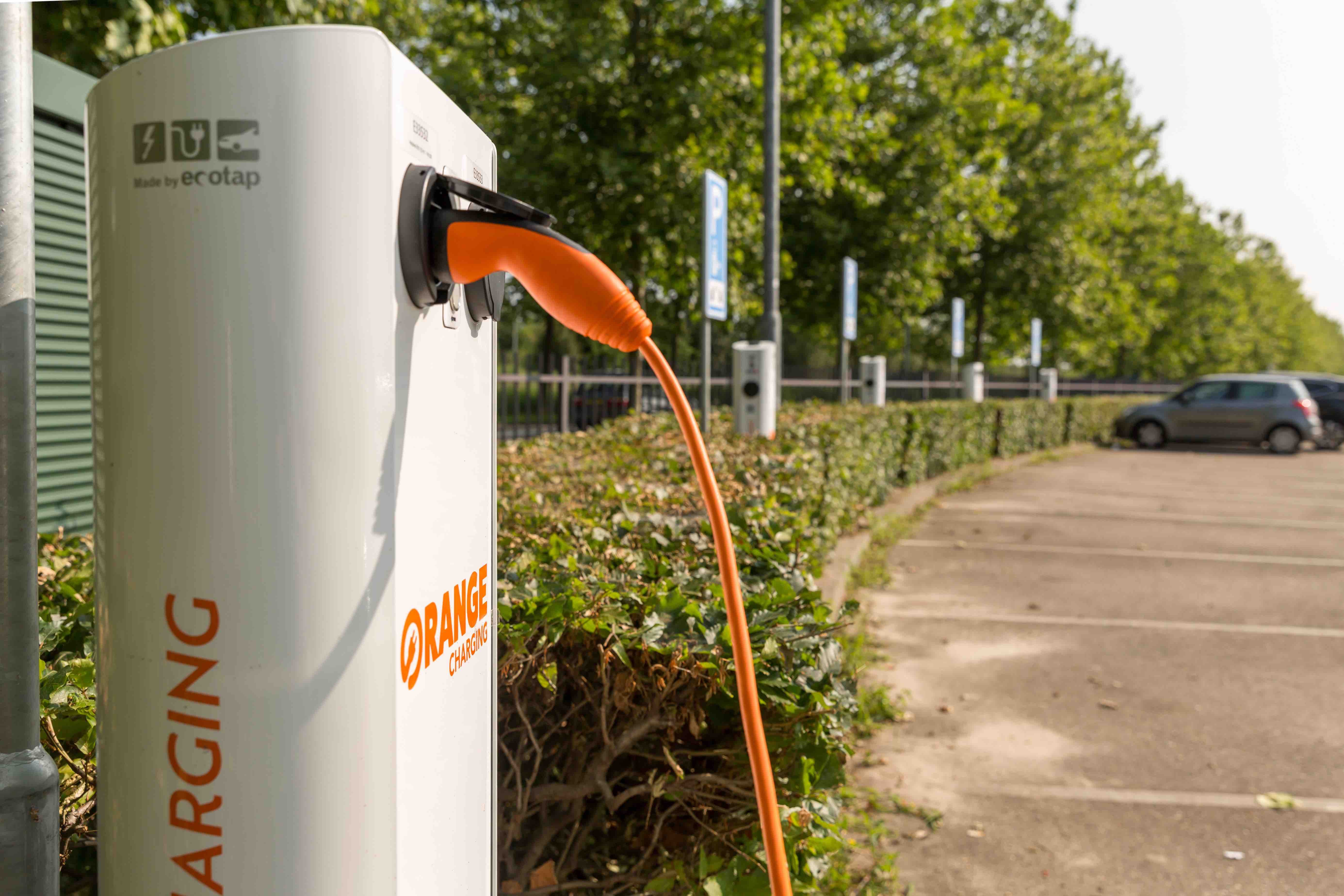 Municipalities
Municipalities have recently seen a huge increase in the number of residents who have access to an electric car (EC). With climate goals in mind, the number of EC drivers will continue to rise in the coming period, not only for business but also for private use. This calls for a good policy with a strategic vision. Not every EC driver has access to a charging station on their own property. Public charging systems will have to be placed at strategic locations for these drivers. The concentration of EC drivers in a certain part of the municipality, the parking pressure, the need for DC (fast) charging and future prospects of charging needs should be taken into account.
Creating so-called charging plazas at sports venues, public car parks and municipal car parks can also make a huge contribution to the demand for charging among residents of the Municipality and visitors. Orange Charging is the party that can advise and support a Municipality and, if required, carry the investments and take care of the entire exploitation.
Ask about the possibilities.
Feel free to contact us for more information about the possibilities at your location. We are happy to think along with you!
Interested in our services?
Orange Charging brings you reliable services & high-quality charging solutions.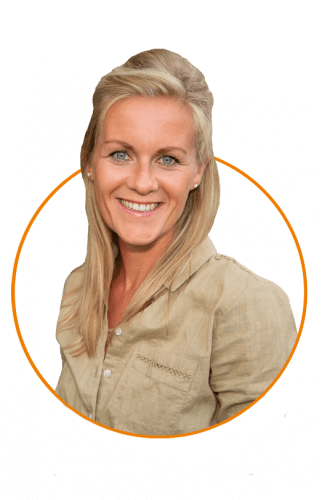 We love to hear from you!
Monday to Friday 8.00-17.00