Charging station without investment
No-cost charging facilities.
Choose to exploit a charging station through Orange Charging. This works as follows: together we look for a suitable location for the charging station. You can exploit this charging station for an electric car in various locations. Think of a company car park, but also a public spot in your municipality, at a holiday park or at a hotel. We look at the charging potential of this location so that we can return our investment. Have we found a location where you can operate a charging station perfectly? Then we will arrange everything for you.
Suitable charging facilities
We invest
Orange Charging offers suitable charging facilities in the form of exploitation. No investment, no costs and no hassle. You provide your car park and we install the charging station free of charge. It can be that simple. Whether you want to operate a charging station for a company, municipality, holiday resort, hotel or AOO, Orange Charging takes care of everything for you. From planning to installation and maintenance; this is our business. What we look at is the 'charging potential' of a location. To ensure that we can return our investment, it is important that a minimum charging volume is achieved. When we have doubts about this, we agree on an annual fee to Orange Charging. Fortunately, in most cases we are confident and can install the chargers at no cost!
So what does that mean for you?
You too must have noticed the increasing number of electric cars on the road. We are convinced that there will be more and more electric cars. Nearly all car manufacturers are betting on electric models. These cars need a charging system to charge. We invest in a network of charging stations and look for suitable locations to place our chargers free of charge.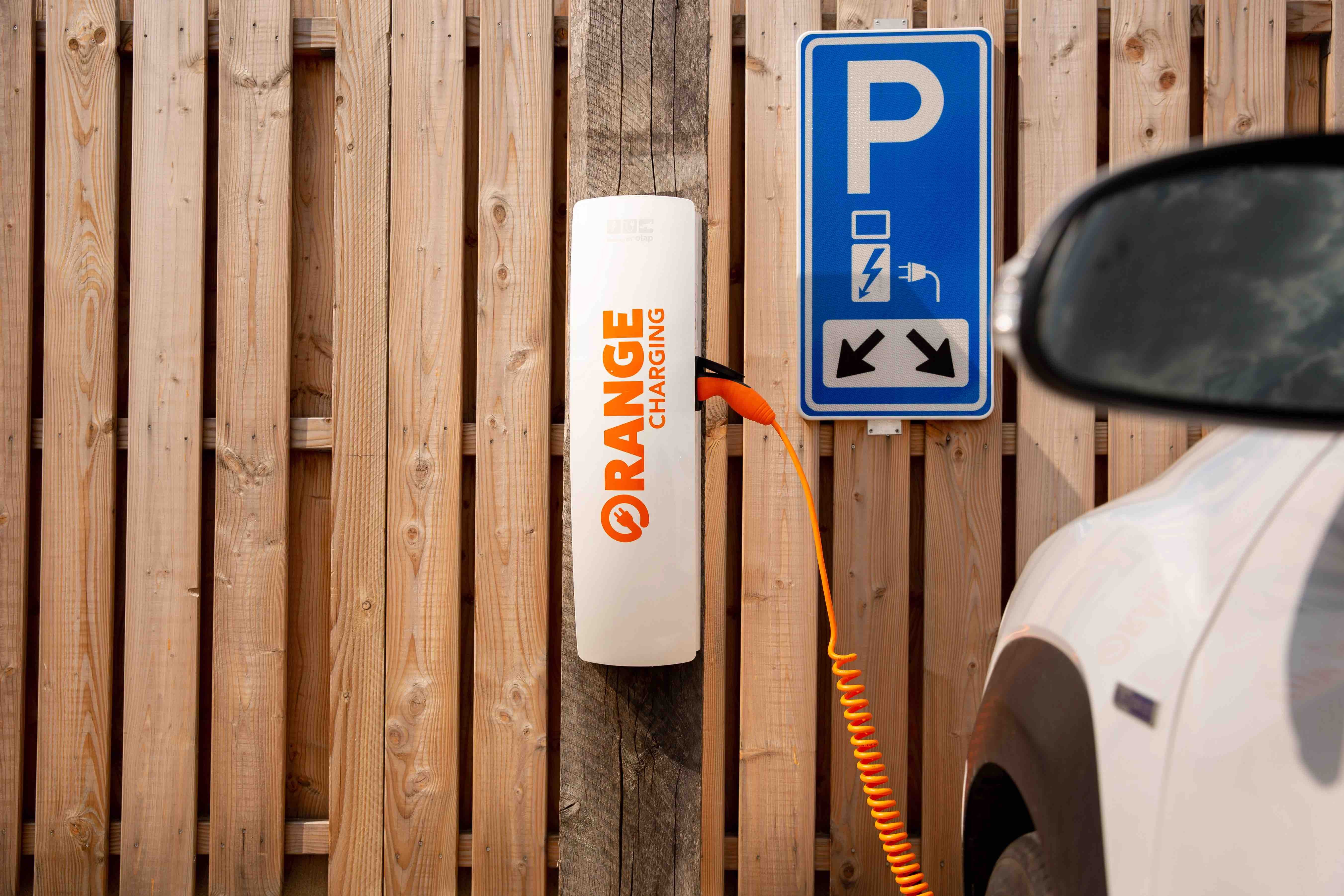 How does it work ?
We work with chargers from Ecotap. These are "best-in-class" chargers that meet the highest standards. These are naturally supplied with sufficient energy. There are two options available here. We connect the chargers to your company's meter box (and settle the energy costs with you) or we request a new connection to the network operator. We will be responsible for the costs of a new connection (both one-off costs and monthly costs).
Charging at locations
Our chargers are located at holiday resorts and golf courses, but we also operate fast-charging stations at motorway exits or in busy inner-city areas. In fact, nothing is too crazy for us and we can meet the wishes and needs anywhere with our charging solutions.
Electric charging? We make it easy
Below you can read about Orange Charging's key drivers. What do we deliver, what do our customers experience and who are we?


High-quality chargers;
Wide range of products;
100% taken care of;
Free installation;
A unique design.
Branding
The chargers are commonly supplied with Orange Charging branding, but we can also supply them in your company's branding (at no extra cost).

Together, we will draw up an agreement that defines our arrangements.

Are you also interested in installing one or more charging stations free of charge? Feel free to contact us to explore the possibilities.
What can be expected from us?
Wide range;

100% taken care of;

Free installation;

A unique design;

Available 24/7.

Surely you want to provide your employees, customers or guests with a responsible and clean way to drive? Feel free to contact us and find out everything you need to know about operating a charging station.
Interested in our services?
Orange Charging brings you reliable services and high-quality charging solutions.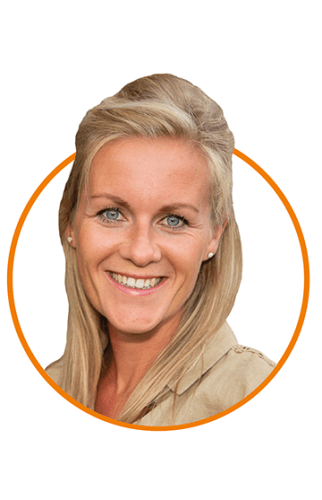 We love to hear from you!
Monday to Friday 8.00-17.00