AOO
Appropriate solutions for Owners' Association.
Building future charging infrastructure requires high investments and knowledge. In general, these are major challenges of AOOs. Orange Charging is happy to offer knowledge, advice and solutions. We believe in a future with many electrified vehicles and invest in a network of charging facilities. The complete investment and risks are entirely ours. We tailor this unique financial and technical solution to the customer's requirements.
Investment free installation
Transparency and safety.
Our working method is transparent and open. We provide tailor-made solutions that are appropriate to the Owners' Association. Our team of specialists is ready to give advice on the location of the chargers, infrastructure construction and fire safety. Fire safety in particular is a frequently discussed topic to which we pay a lot of attention during the inspection of the charging location.
Curious about our projects? Take a look at our projects.
Fire safety and our work ethic.
Nothing is more important than a safe living environment. When you go electric, the sense of safety has to remain. A lot has been said about this, by various agencies. We stand for safety, we think this is hugely important.
This is why we choose chargers from Ecotap and Autel, which do everything to ensure this fire safety namely:
In the event of a fire in a charging station, the internal temperature measurement using sensors will immediately switch everything off, the earth leakage switches will also be activated and eventually the internal main fuses.
The steel housing of our charging stations contributes to the safety of an outdoor/indoor fire by maintaining water resistance for as long as possible so that the charging station can simply be cooled with extinguishing agents.
The connected vehicles are disconnected and de-energised at all times if surrounding or internal temperatures exceed 70 degrees.
Should the wiring melt internally, it will fuse against the steel housing and cause the fuses to react.
Because the charging column is made entirely of steel, in the event of a collision, the electrical facilities will remain protected to the ultimate.
Linking to existing alarm systems is possible.
We would like to highlight a document in which fire safety is discussed and/or has been investigated.
Are you already familiar with these measures? Grant measures for advice on fire safety assurance and laws and regulations.
The Energy Saving Own Home (SEEH) subsidy scheme also offers the possibility of obtaining a subsidy for the consultancy costs of installing 1 or more charging stations. This subsidy is specifically for Owners' Associations (AOOs), housing associations and housing cooperatives with their own parking facilities.
With this subsidy scheme, you are eligible for 75% of the cost of consultancy for the installation of 1 or more charging stations. This is subject to a maximum of €1,500.
The grant scheme opens on 24 January 2022. From then on, grants can be applied for opinions prepared after 5 October 2021.

For further details on this, please refer to the following National Office link:

Subsidy Charging station advice SEEH AOO | RVO.nl | Rijksdienst

Still unclear about fire safety?

We will gladly put you in touch with one of our specialists we work with.

Contact us!
Feel free to contact us about the possibilities. We will be happy to map out the possibilities at your location and advise you with the best possible charging solution.
Interested in our services?
Orange Charging brings you reliable & high quality charging solutions.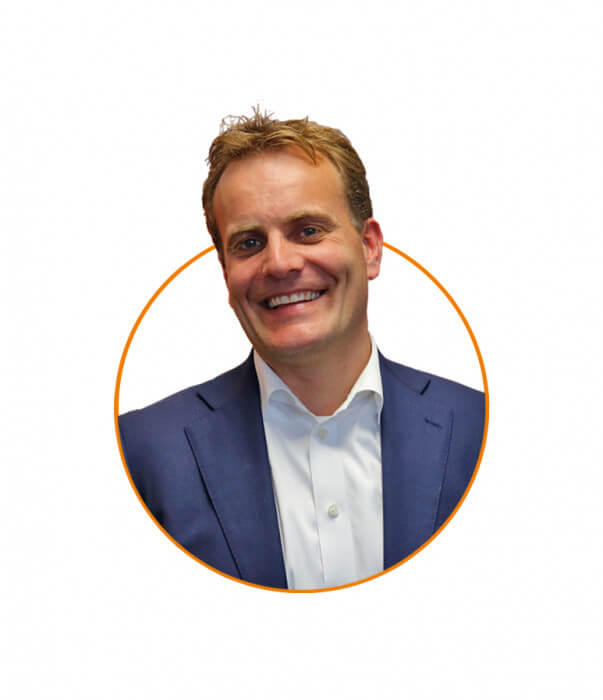 We love to hear from you!
Monday to Friday 8.00-17.00