Services
Our services that make life easier
Orange Charging invests in charging solutions for public spaces and the business market. From planning to installation and exploitation.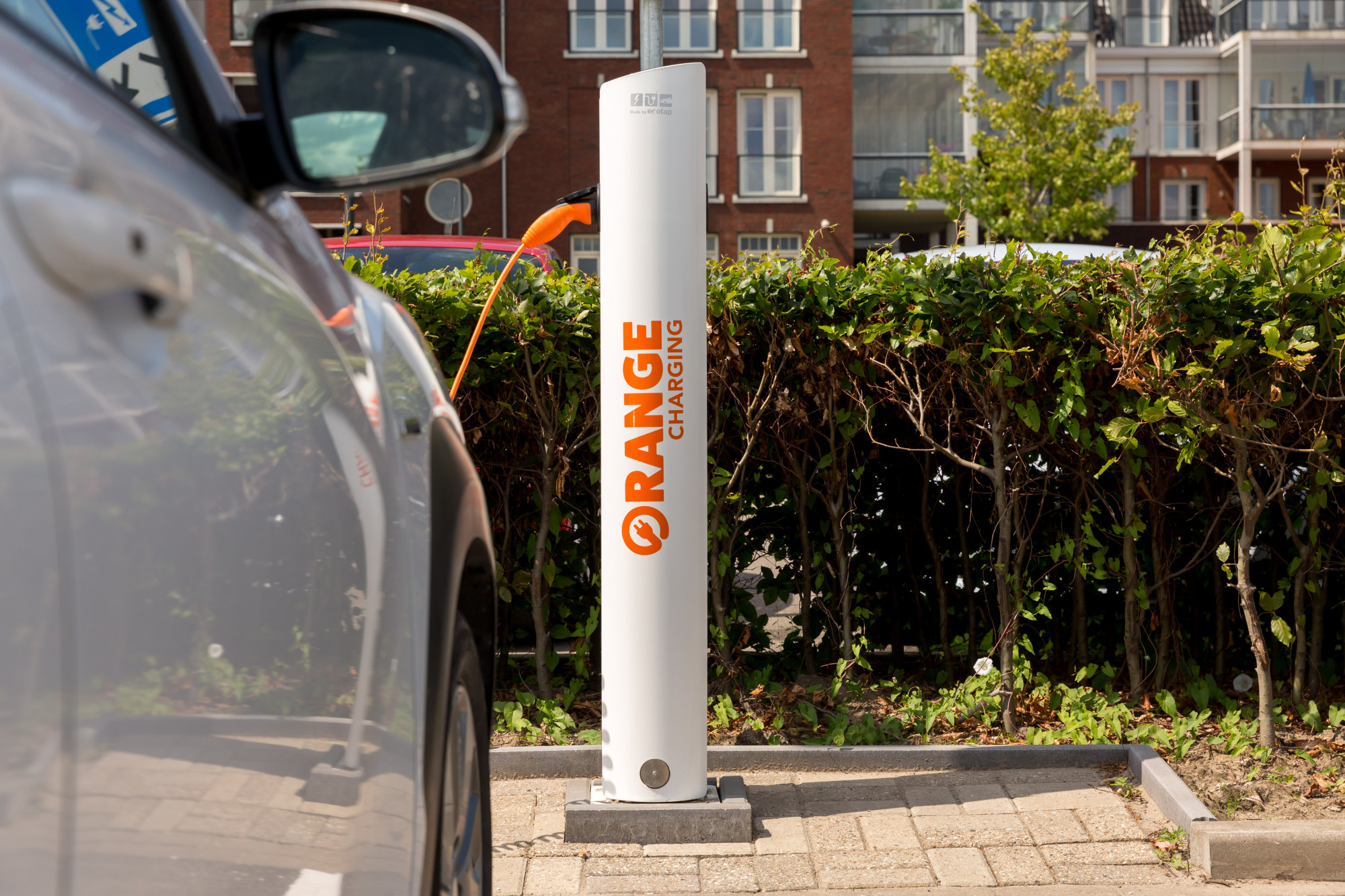 Charging station without investment
No-cost charging solutions.
Orange Charging offers suitable charging solutions in the form of exploitation. You make your parking space available and we place chargers. We enter into consultation together to determine the most suitable location, provide the power source, installation and maintenance.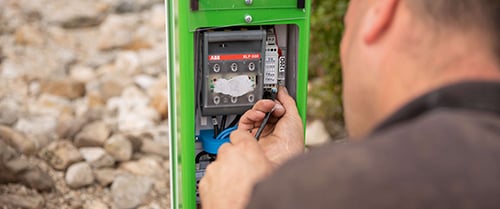 Sales and Installation
A wide range & no hassle.
We offer a wide range of high-quality chargers. We also supply items such as traffic signs, collision barriers and road markings.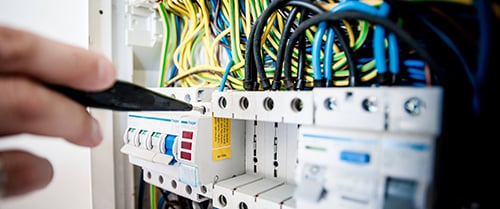 Maintenance and management
24/7 availability
The charging stations we install are given a unique identification number and a phone number that can be reached 24/7. If a malfunction occurs, it is possible to reset a charging station within the platform.
Installation
For all our customers, we provide complete installation! We do this in cooperation with a number of regular installation partners. We map out the total installation costs in advance so there are no surprises later and if you are working with your own in-house electrician, that's no problem for us either.
Interested in our services?
Orange Charging brings you reliable services and high-quality charging solutions.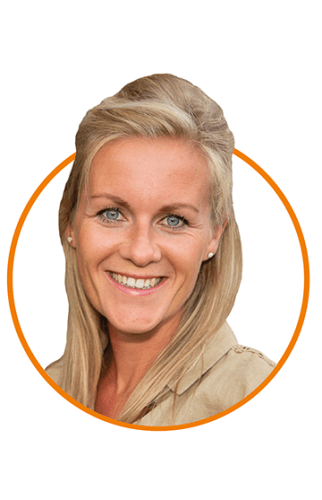 We love to hear from you!
Monday to Friday 8.00-17.00