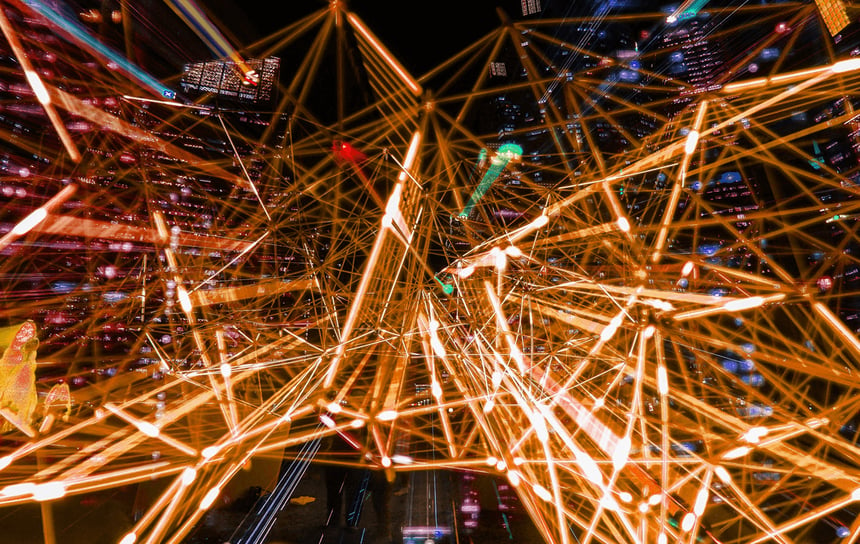 In need of a charging station?
Charging station without investment at Orange Charging
Need a charging station for your business, municipality, holiday park or just for home? It's all possible with Orange Charging! We offer suitable charging facilities, in the form of exploitation: We supply the charging stations and take care of their installation free of charge. You make your parking space available and we take care of the rest.
Request a charging station?
Discuss options for charging solutions now
Offering charging facility
Charging station options
We offer a comprehensive range of charging solutions and facilities, fully tailored to your needs, requirements and the available locations. For example, we offer a wide range of high-quality chargers, we take care of our customers and we are available 24/7 for maintenance and management. Want to know more about what Orange Charging can do for you? Read about the options and possibilities of our services below:
Options and possibilities
Orange Charging is the place to go for all your questions on charging solutions. Below is a list of links to the frequently searched for charging station topics:
Want to know more?
Would you like to know more about our operating model, sales and installation, maintenance and management or do you have another question? Feel free to contact us and we will be happy to help you. We will be happy to think along with you and come up with a total solution together.
Interested in our services?
Orange Charging brings you reliable services & high quality charging solutions.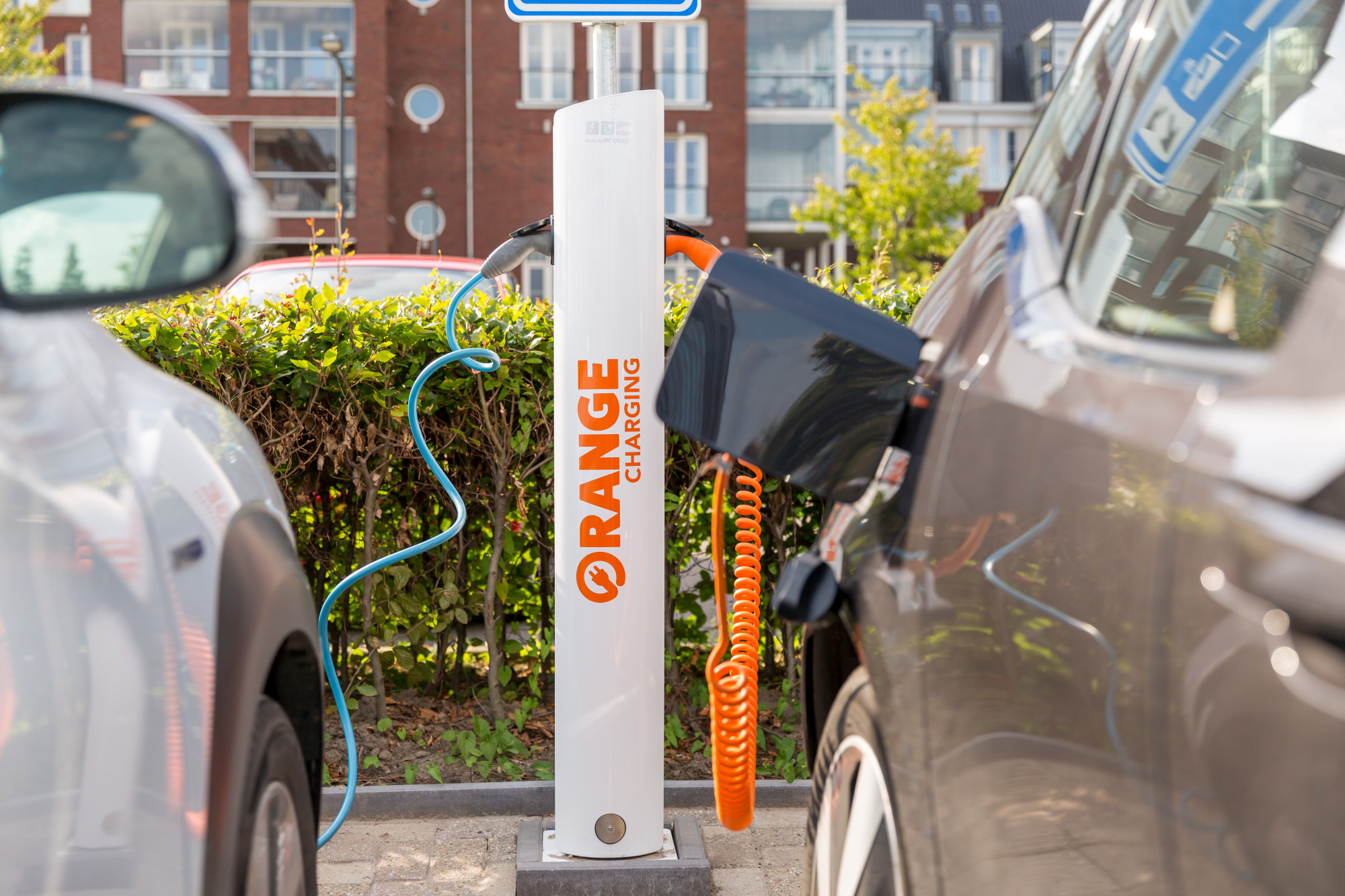 We love to hear from you!
Monday to Friday 8.00-17.00