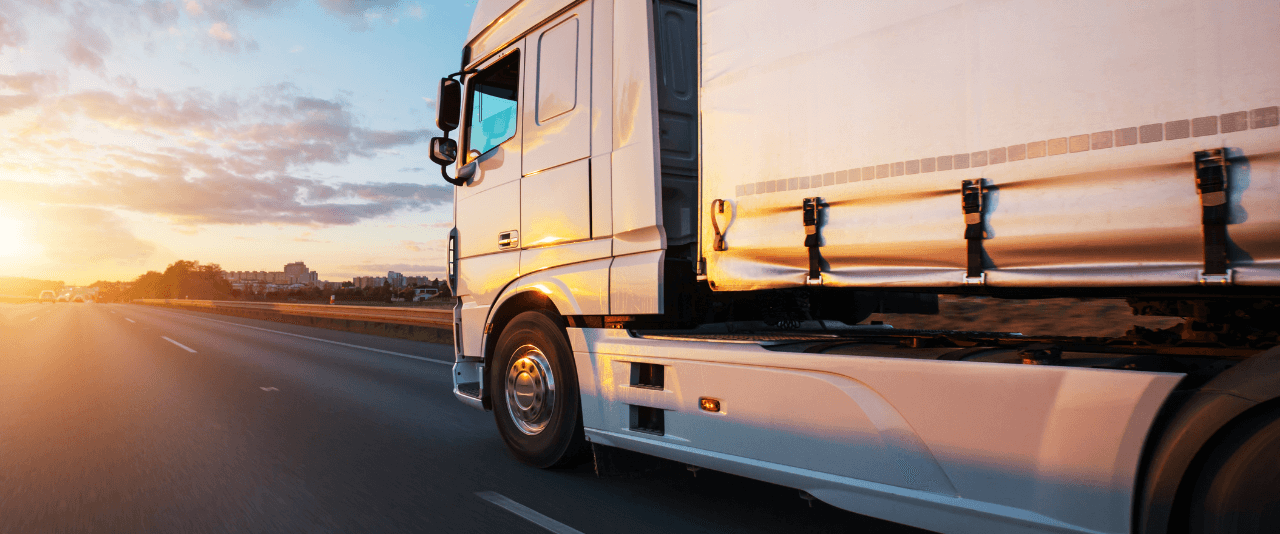 Logistics
Full-service partner for your company.
We offer a full-service package for logistics service providers.
Total carefree service.
We are happy to partner with logistics service providers and offer a full-service package. We not only provide the supply and installation of charging systems, but also include project management with grid reinforcement and, if required, the installation of compact stations. To sum up, we unburden you as a logistics service provider so that you can focus on your core business.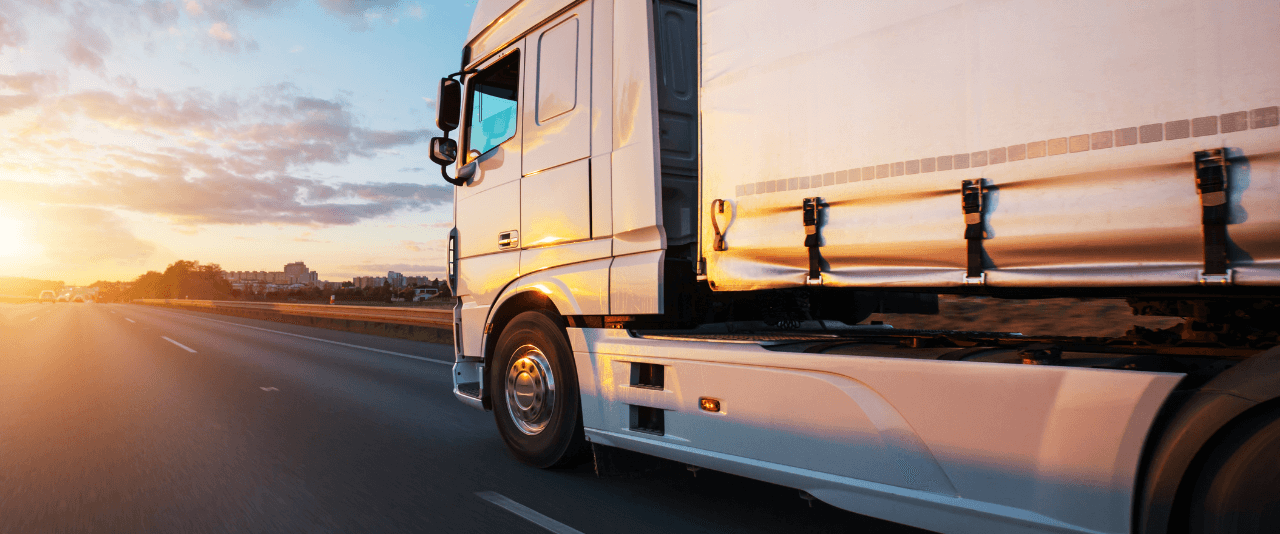 Specialist in legislation.
Due to our background as a fuel supplier, we are well acquainted with all legislation related to biofuels. For instance, within the Energy for Transport implementation system, we are registered with the Dutch Emissions Authority (NEa) as a Renewable Energy Booker and, subject to conditions, we can book in Renewable Fuel Units (HBEs) for all energy supplied to electric vehicles. For large consumers, this can significantly reduce the TCO of electric vehicles.
We are happy to think along with you.
Feel free to contact us for more information. We are happy to think along with you!
Interested in our services?
Orange Charging brings you reliable services & high-quality charging solutions.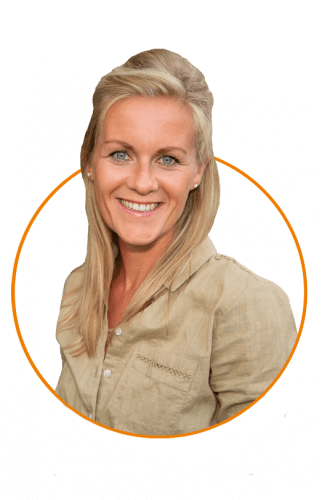 We love to hear from you!
Monday to Friday 8.00-17.00