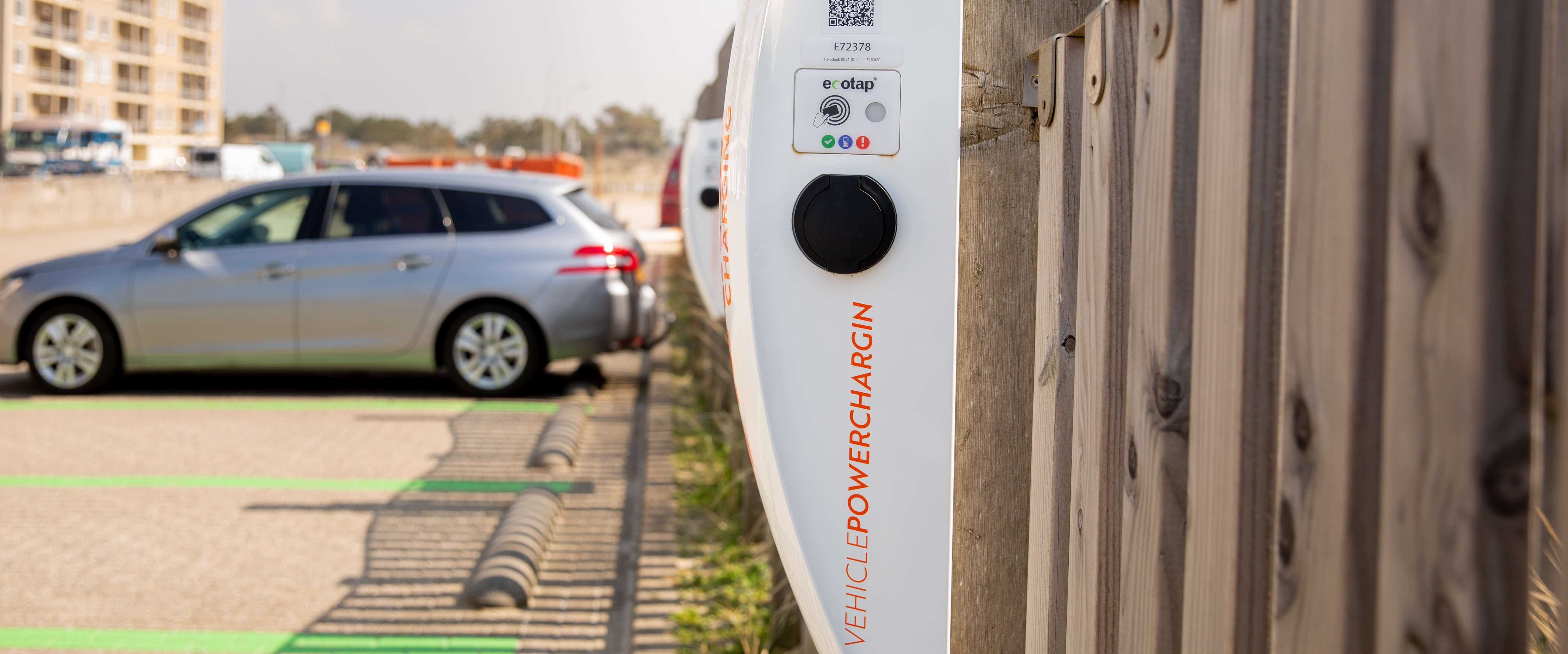 Healthcare institutions
Complete partner for your healthcare institution.
More and more healthcare facilities are investing in electric charging systems. Or well, you can't call it investing. Because at Orange Charging, we take the investment out of your hands. In fact, we take everything off your hands. Read more about it here or apply directly for investment-free charging stations.
Free assembly & maintenance
In more and more public locations or other places where many people move around, you will come across charging stations for electric vehicles. And that is only a good thing, because the number of electric drivers continues to rise. An increasing number of car manufacturers are betting on electric models, so the amount of electric vehicles will continue to grow in the near future. Watch the video below for a simple explanation.
We will take care of you
Installing charging systems requires expertise and often involves high costs. Something the healthcare industry does not want at all at the moment. And we understand that all too well. Yet you want to offer visitors and patients the opportunity to charge their cars. At least that's one less thing to worry about. Right? At Orange Charging, we offer suitable charging systems on an exploitation basis. This means that you don't have to invest, that you won't make any costs and that you don't have to arrange anything. Make a number of parking spaces available in the car park and we will install one or more charging stations free of charge. Discover more about exploitation.
A tailor-made solution
Orange Charging is a full-service partner. This means that we think along with you about the best solution and spare you everything from installation to maintenance. We can even provide our charging stations with a personalised design free of charge. For example, the logo of the healthcare institution.
We will send a specialist along to assess the car park to determine with you the most suitable location for a charging station. From then on, it's up to us. We place the charging stations, carry out periodic maintenance and EV drivers can reach us 24/7 in case of need. The user only pays for the number of kWh taken at a market-based rate.
Our commitment to quality
We like to contribute to quality. That is why we work with chargers from Ecotap: one of the world leaders in electric charging. But not just that. By investing in a high-quality charging infrastructure with national coverage, we invest in the future and in electric driving.
Do you want to invest in the future with us and do you work at one of the following institutions:
Hospital;
Care home;
Nursing home;
Disability care institution;
Mental health institution;
Physiotherapy practice;
Private clinic;
Specialised centre;
Or any other type of healthcare institution??
If so, feel free to contact us to discuss the possibilities. You can also contact us with any questions you may have.
Interested in our services?
Orange Charging brings you reliable services & high-quality charging solutions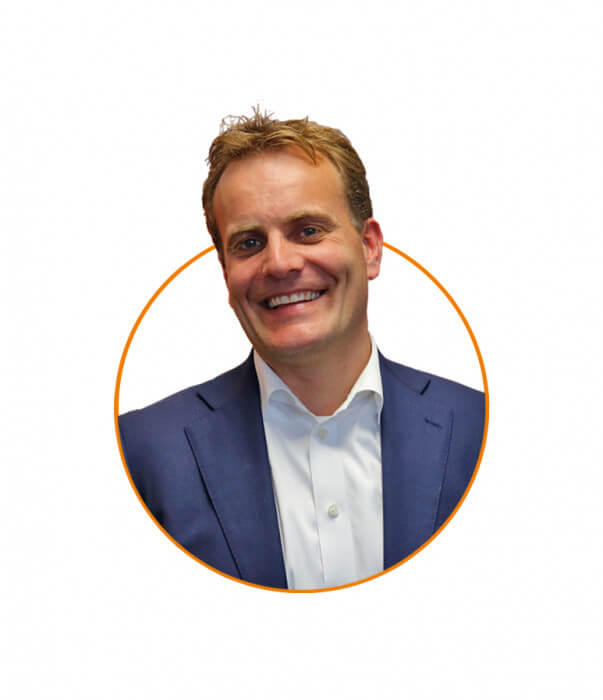 We love to hear from you!
Monday to Friday 8.00-17.00