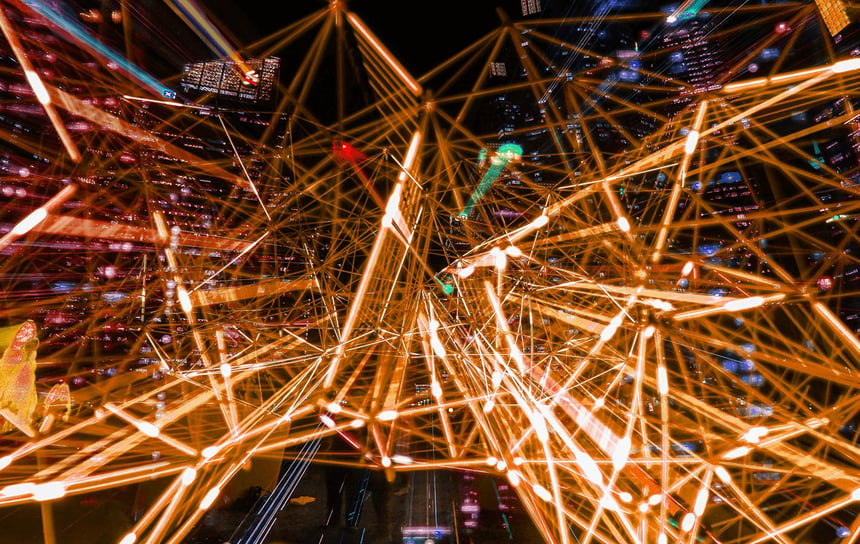 Frequently asked questions (FAQ)
An answer to everything
The attached overview shows our most frequently asked questions. Of course, you can always contact us via the contact form.
An electric car does not emit CO2. This improves air quality. In addition, the car is much quieter and electric cars require much less maintenance. An electric car has a lithium-ion battery. These batteries are 95% recyclable
The Mobility Service Provider (MSP) sells mobility products and services. For example, a subscription for charging your car, the corresponding charging card and/or app and payment for your charging sessions.
The electric transport market consists of several parties. One of those parties is the Charge Point Operator (CPO). The CPO takes care of the supply of the charge points, the installation and maintenance of the charging stations and, for example, support in case of a breakdown.
How fast can a vehicle be charged?
Charging speed depends on many different factors

TYPE OF CHARGER: The charging speed is expressed in 'kW' and depends, among other things, on the capacity of the type of charger and the charger's connection value to the grid.

VEHICLE: The charging speed is also determined by the vehicle and depends on several factors. In regular charging, the capacity of the inverter or "on board charger" has an influence. In addition, the charging speed depends on how full the battery is. This is because a battery charges more slowly when it becomes full. Fast charging often no longer makes much sense above 80-90% of the battery capacity because charging slows down.

CONDITIONS: Other conditions, such as the temperature of the battery, can also affect the charging speed. A battery works optimally when the temperature is neither too high nor too low. In practice, this is often between 20 and 30 degrees. In winter, a battery can get very cold. As a result, charging may be considerably slower. On the other hand, a battery can get very warm on a summer day, which can also slow down charging.
Do all charging stations use the same standards?
Modern electric vehicles are connected to a regular charging station via a charging cable with a type 2 plug. The charging cable is brought by the e-driver. Consult your car's manual for the correct cable. To use a fast charger, you need a CCS or CHAdeMO connection on your electric car. Orange Charging's charging stations are compatible with (almost) all electric cars.
What is the difference between regular and fast charging?
There are two ways to charge an electric car: regular charging (AC) and fast charging (DC). Every EV can be charged at a regular charging station. These charging stations are located at destinations where people often stay for longer periods of time. These include home, work, public car parks and locations such as restaurants and hotels. Charging stations usually deliver between 3.7 and 22 kilowatts (kW) of power.

Fast chargers have a much higher capacity and are often located along motorways and other main roads. Charging capacities for fast charging are usually between 50 and 180 kW.
How many kilometers can you drive on a full battery charge?
The number of kilometers you can drive on a full battery charge varies from vehicle to vehicle and depends largely on your driving style. The latest vehicles launched on the market generally have an actual range of 200 to 400km. Rapid acceleration and higher speeds consume more power than a relaxed driving style.
Where can I charge my vehicle?
Charging can be done in many places. at home, at work or in public. Many charging stations are already available in the Netherlands and neighbouring countries, and with increasing demand, more are being added every day. There are several apps available to find a public charging station such as Chargemap.
Interested in our services?
Orange Charging brings you reliable services & high quality charging solutions.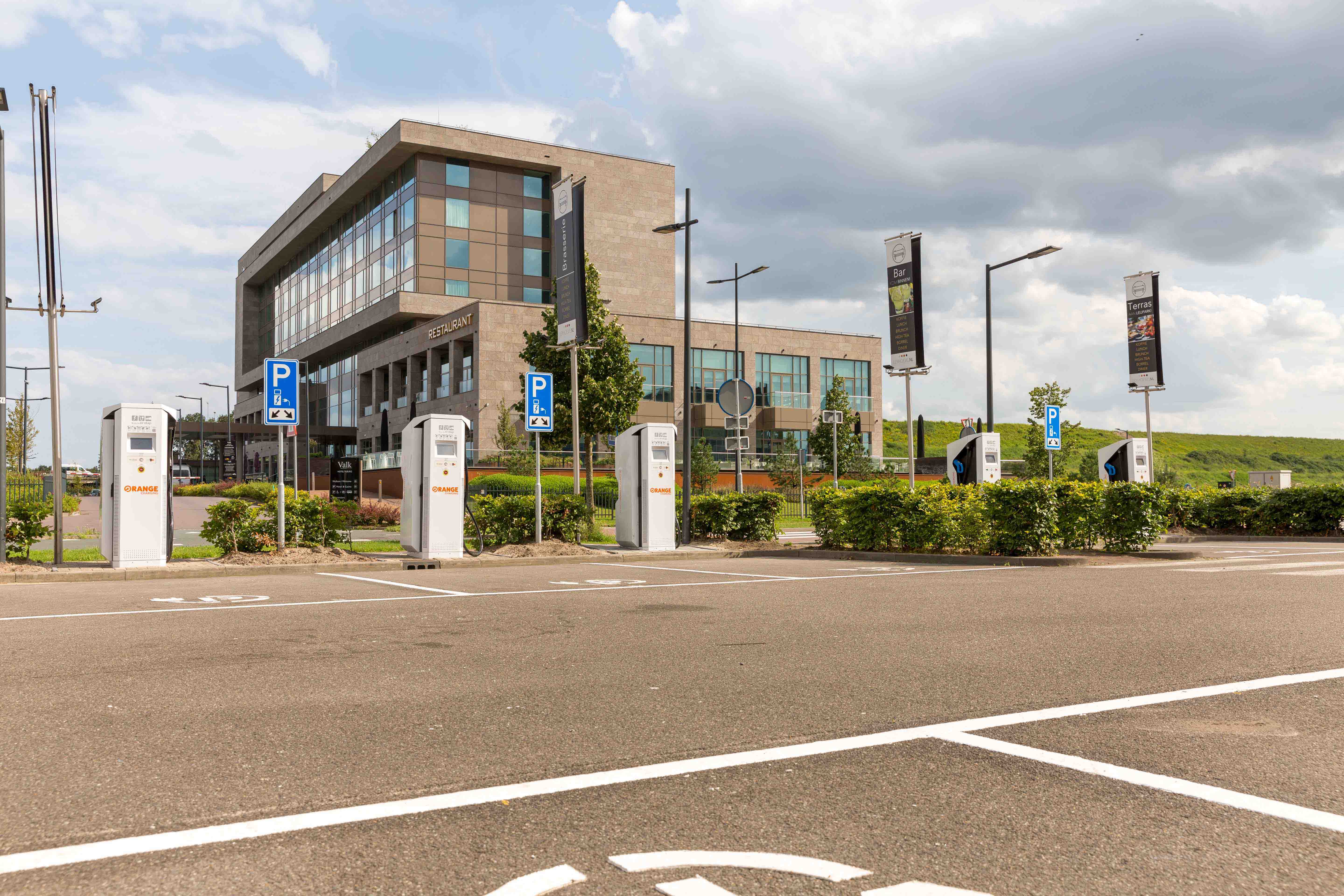 We love to hear from you!
Monday to Friday 8.00-17.00