Playdôme Roosendaal
Recreation
Charging while playcarting.
Come fun curling, axe throwing, hyperbowling, laser gaming, playkarting and charging.
Playdôme is a new Multi Activity Centre in Roosendaal. Since August 2021, Playdôme's doors are up and you can enjoy sports and games and delicious meals.
The chargers have become the extension of Playdôme with their unique look. We had a unique design created for Playdome's customers.
Where should you be?
Playdôme, de Stok 3, 4703 SZ Roosendaal
Opening hours Playdôme Roosendaal
Monday*: Closed**
Tuesday*: Closed**
Wednesday: 13.00-22.00 uur
Thursday: 15.00-22.00 uur
Friday: 13.00-23.00 uur
Saturday: 10.30-23.00 uur
Sunday: 10.30-21.00 uur
How much can I charge?
There are two Duo chargers with a total of 4 charge points. At each charge point, 22 kWh can be charged.
Facilities
There are various game options at Playdôme. Are you looking for a fully catered day out? Look no further! With 5 activities under 1 roof and our central catering facilities, they can put together a suitable package for every group, young and old and from 10 people upwards. These include: fun curling, axe throwing, hyperbowling, laser gaming and play go-karting.
Curious about the experiences of operation at Playdôme of director and chief play director Nicky Broos? Read the whole interview here.
Charging prices
On the website; www.oplaadpalen.nl you can find our current charging prices
- Arno Nuijten, Project manager, Playdôme Roosendaal.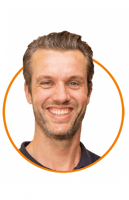 Didi 't Hart
Project manager | Orange Charging B.V.
Would you also like to get in touch with Didi 't Hart to discuss the possibilities? You can always request a no-obligation consultation or more information.
Interested in our services?
Orange Charging brings you reliable services & high quality charging solutions.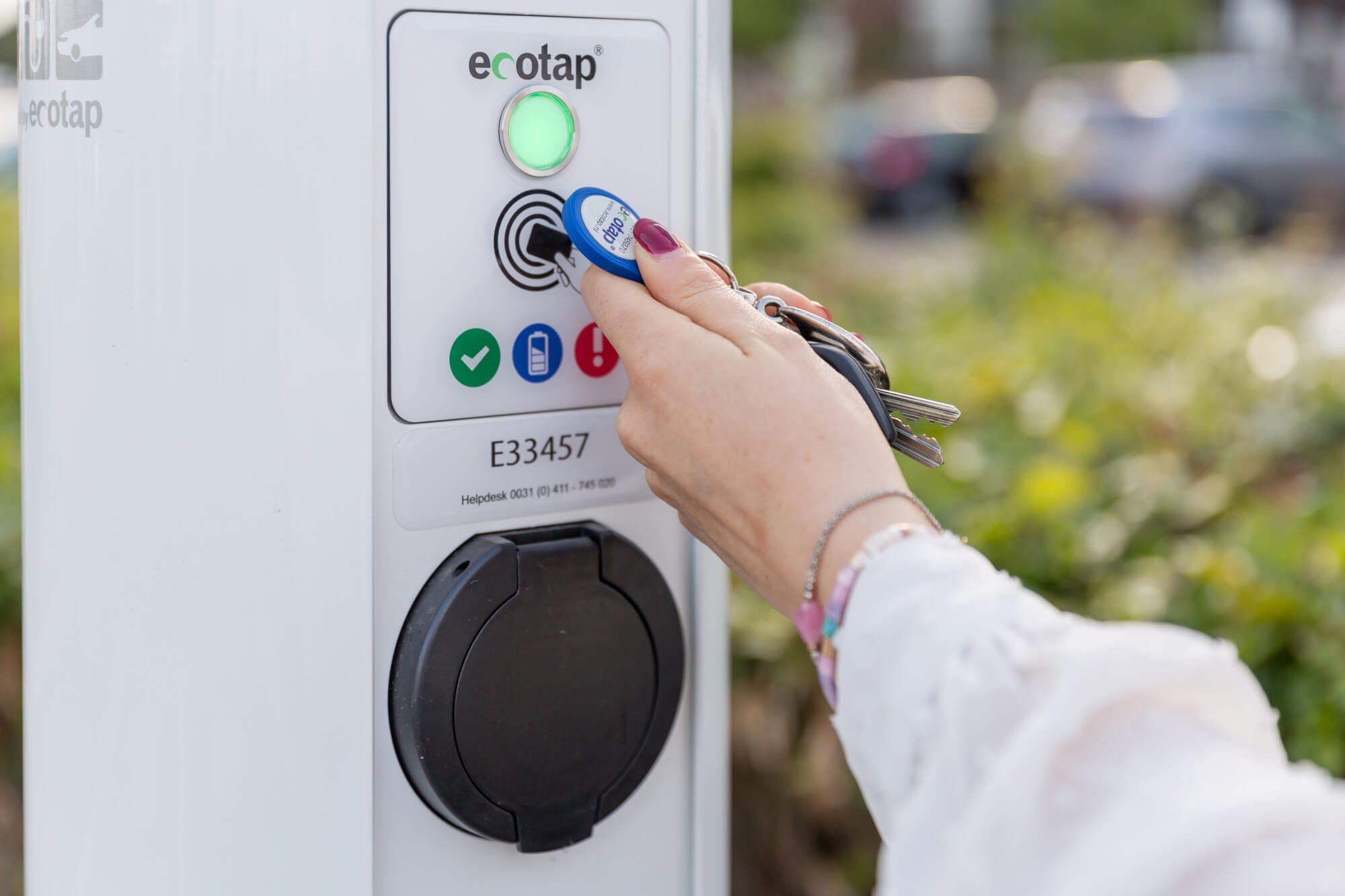 We love to hear from you!
Monday to Friday 8.00-17.00