P+R Transfer station De Vliert 's Hertogenbosch
Parking
Charging while you're out and about.
Have you ever been to the de Vliert transfer station, in 's Hertogenbosch?


Parking
The transfer station de Vliert offers plenty of parking possibilities, on the edge of the city centre. There's a lot to do in de city 's Hertogenbosch. Or enjoy the great outdoors. Experience how relaxing it is to spend a day in the city and leave with a full battery.
Transfer station de Vliert offers plenty of parking spaces. Recently also for electric cars. There are five charging stations, providing ten charging stations where 22 kW can be charged.
For this location, we chose to have a new grid connection made. This provides the charging facilities with sufficient power, allowing 22 kW to be charged per charge station.
Charging prices
For current charging prices, visit oplaadlaadpunten.nl (oplaadpunten.nl)

Transfer station Pettelaarspark
There will also be charging facilities by January 2022, with a fast charger!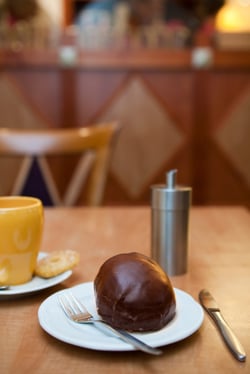 Didi 't Hart
Project manager | Orange Charging B.V.
Would you also like to get in touch with Didi 't Hart to discuss the possibilities? You can always request a no-obligation consultation or more information.
Interested in our services?
Orange Charging brings you reliable services & high quality charging solutions.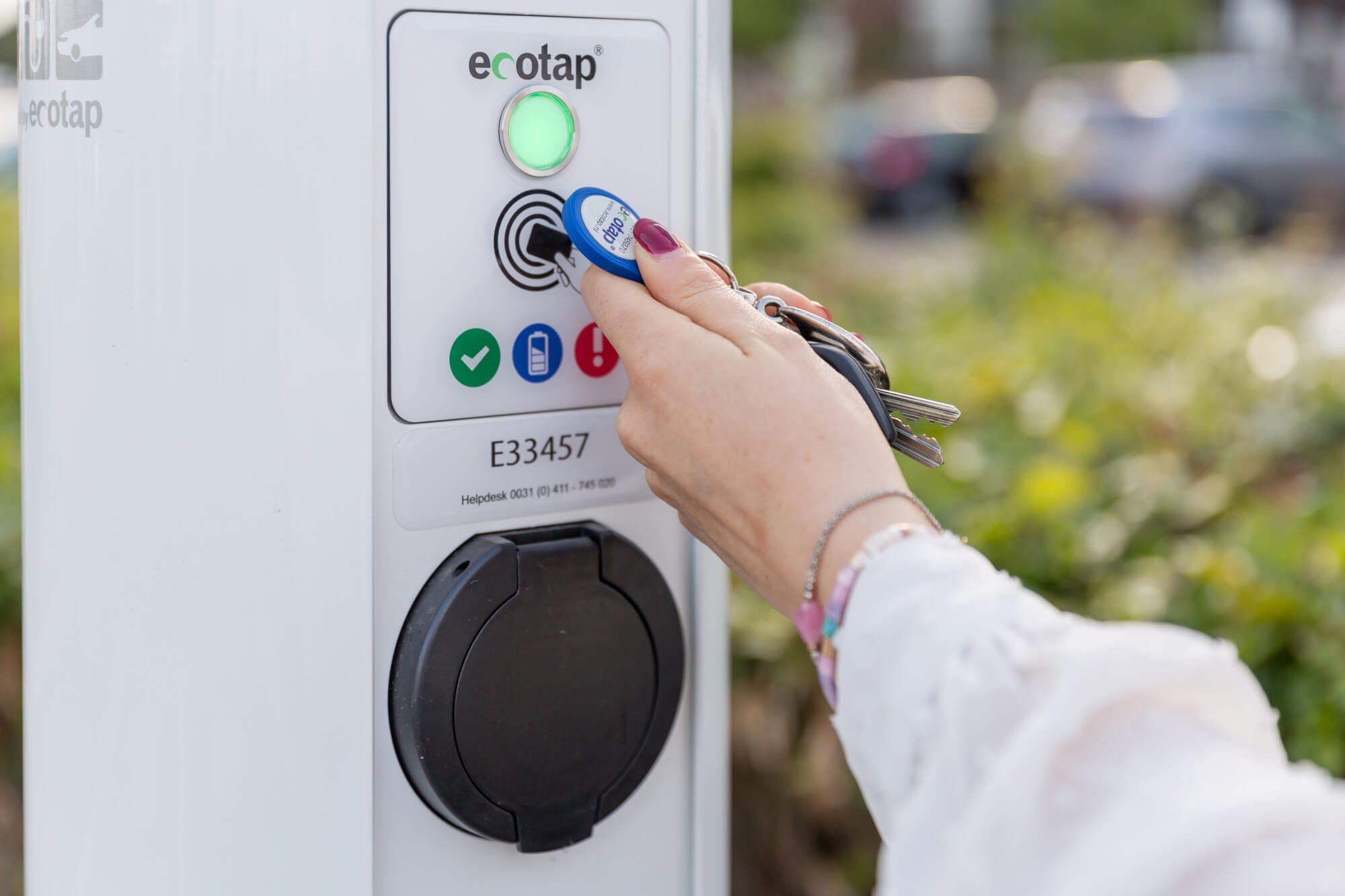 We love to hear from you!
Monday to Friday 8.00-17.00