Noorderhart Maria Hospital
Hospital in Pelt, Belgium
Loading at hospital

Loading plaza Noorderhart Maria Hospital
No need to worry about charging when you visit the hospital. The Noorderhart Hospital offers five duo charging stations.

The duo chargers are 22 kWh AC chargers, so 22 kWh can be charged per charging station. Really nice! In total, there are 10 parking spaces with one charging station each.

Where is the hospital located?
Maria Hospital, Maesensveld 1, 3900 in Pelt, Belgium.

Facilities
In the hospital, there is a possibility to have something to eat and drink.
Interested in our services?
Orange Charging brings you reliable services and high quality charging.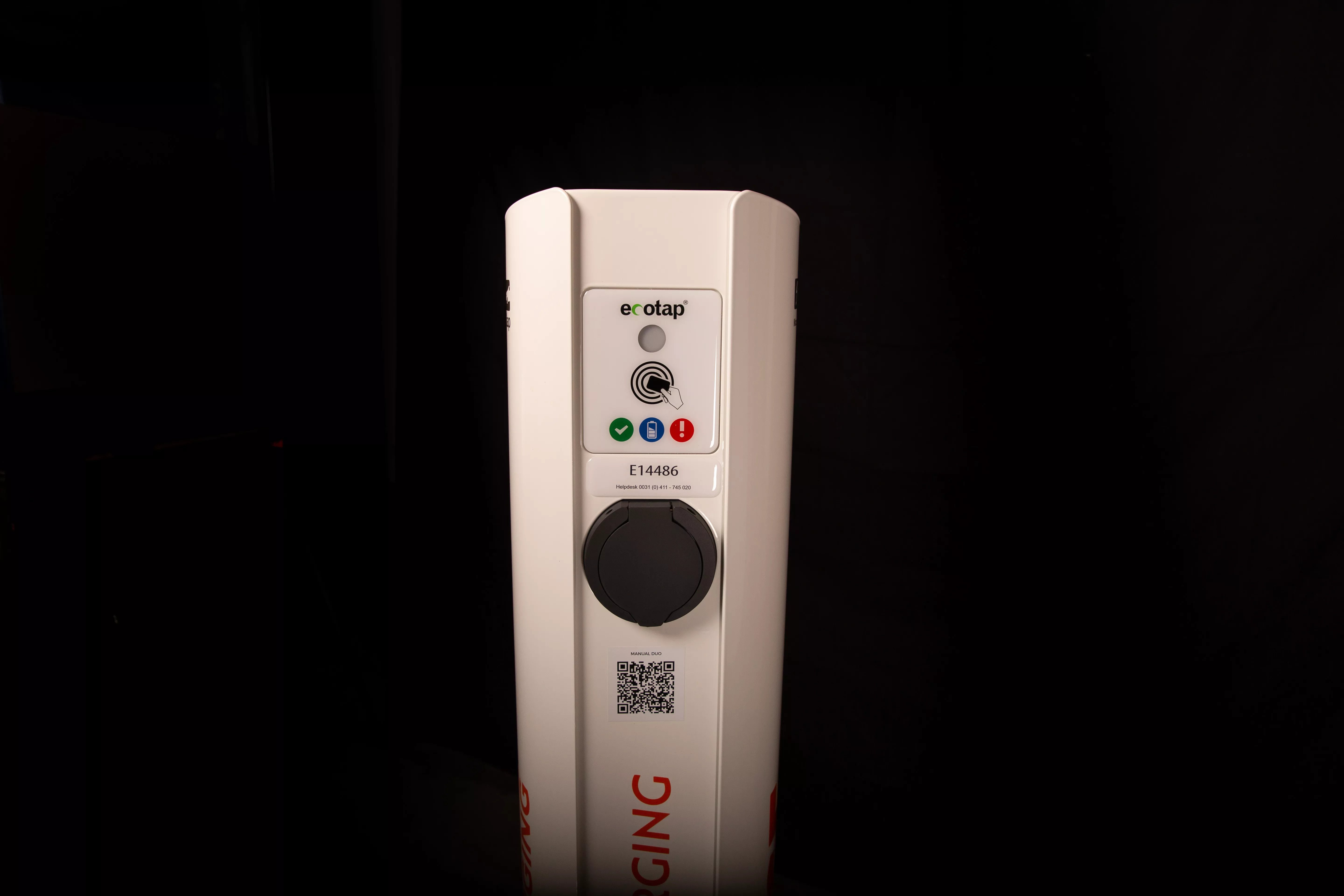 We love to hear from you!
Monday to Friday 8.00-17.00