Marlo Center Beverwijk
Quick loading plaza at shopping mall
You shop, while your car charges fast.


A special welcome to this beautiful fast charging square in Beverwijk. We completed this unique project together with Dreef Beheer.
Where should you be?
The chargers are at the Marlo Beverwijk on Spoorsingel 5, 1947 LA in Beverwijk, next to the roundabout opposite the Dekamarkt.
On 11 November 2021, Marlo Beverwijk was officially opened by Alderman Mr S.G. Ferraro.
"Since the shops have opened, the place has been buzzing with shoppers. From a fresh loaf of bread to building materials, you can actually find everything here. Parking is free, which makes shopping even more pleasant. There is plenty of space, even a parking deck above the shops. This loading square completes it," according to a shopper.
How much can I charge?
There are two types of quick chargers on this quick charging square, which are the semi-fast charger DC 30 and the fast charger DC 60. Regardless of which fast charger you choose, you will have a full battery in no time!
This fast charging plaza offers five 30-kWh fast charging stations and one 60-kWh fast charging station. The latter variant is for those who want to get back on the road really quick.
Facilities
Marlo Beverwijk is a shopping area with various shops such as: several supermarkets, drugstores and hardware stores.
Charging prices
On the website: www.oplaadpunten.nl you can find our current charging rates.
Didi 't Hart
Project manager | Orange Charging B.V.
Would you also like to get in touch with Didi 't Hart to discuss the possibilities? You can always request a no-obligation consultation or more information.
Interested in our services?
Orange Charging brings you reliable services & high quality charging solutions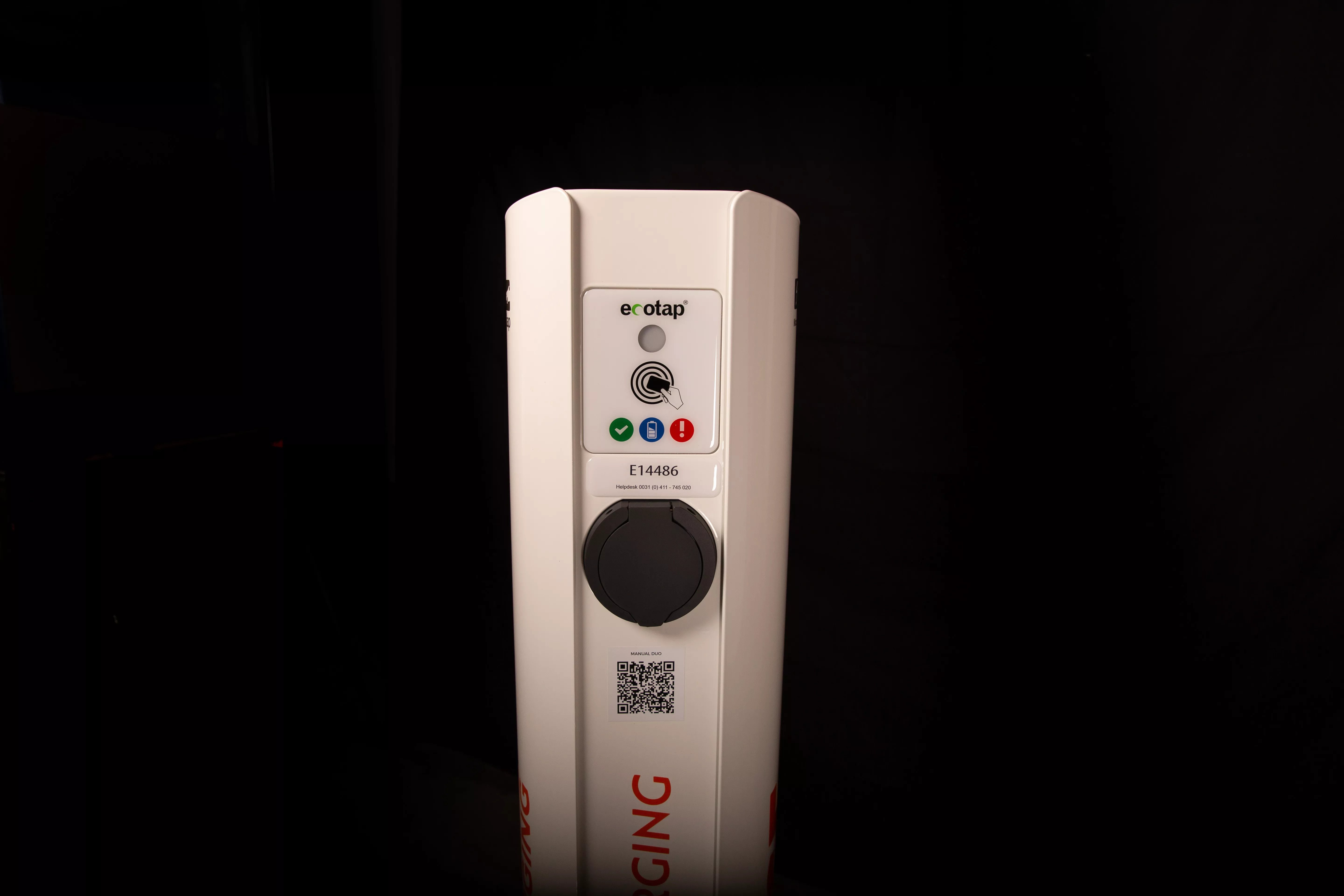 We love to hear from you!
Monday to Friday 8.00-17.00