Van Nelle Factory
Companies
Van Nelle factory - Rotterdam



''From the first meeting to the handover, communication was clear. The entire process was managed to perfection. Electric drivers find the charging stations very user-friendly. We went for a unique personalised Van Nelle design. The chargers completely fit the corporate identity and therefore look fantastic! As a company, it is advisable to go for the operating version, then everything will be taken care of for you!''
- Van Nelle Factory about Orange Charging

We want to thank Van Nelle Factory for the great cooperation and the nice review!🤝
Do you also want a (personalised) charging station at your company?

Click this link for a charging station without investment.⚡


Location charging stations:
Van Nelleweg 1, 3044 BC Rotterdam

Didi 't Hart
Project manager | Orange Charging B.V.
Would you also like to get in touch with Didi 't Hart to discuss the possibilities? You can always request a no-obligation consultation or more information.
Interested in our services?
Orange Charging brings you reliable services & high quality charging solutions.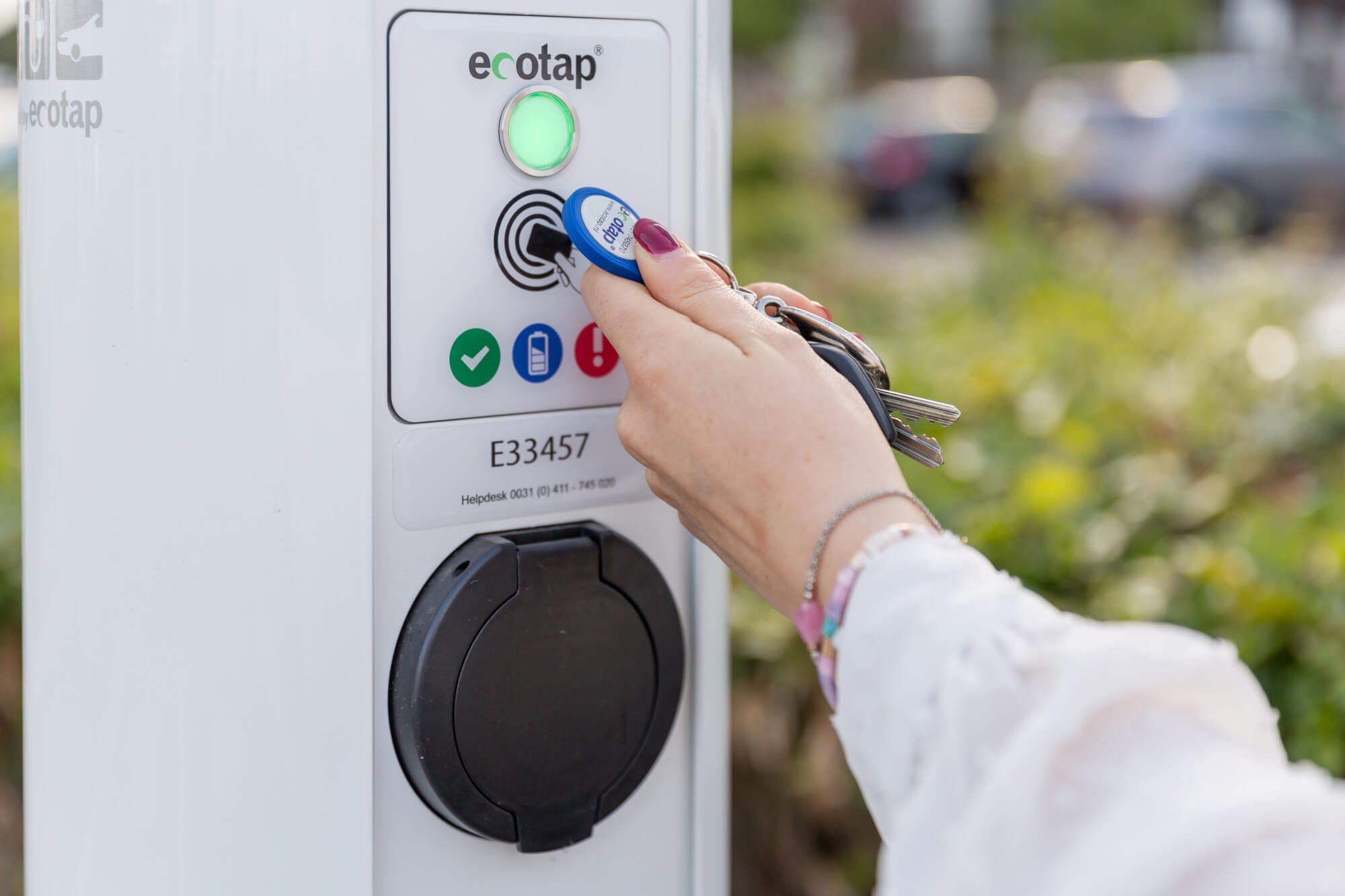 We love to hear from you!
Monday to Friday 8.00-17.00