Installation of a charging station
We arrange, We connect, We operate
When you want an electric car charging station installed, Orange Charging allows you to offload everything; from delivery and installation to service and maintenance. We offer suitable solutions for companies, Institutions and municipalities. The fact is that there are more and more electric cars on the road, all of which need charging solutions. We provide you with the installation of these charging systems.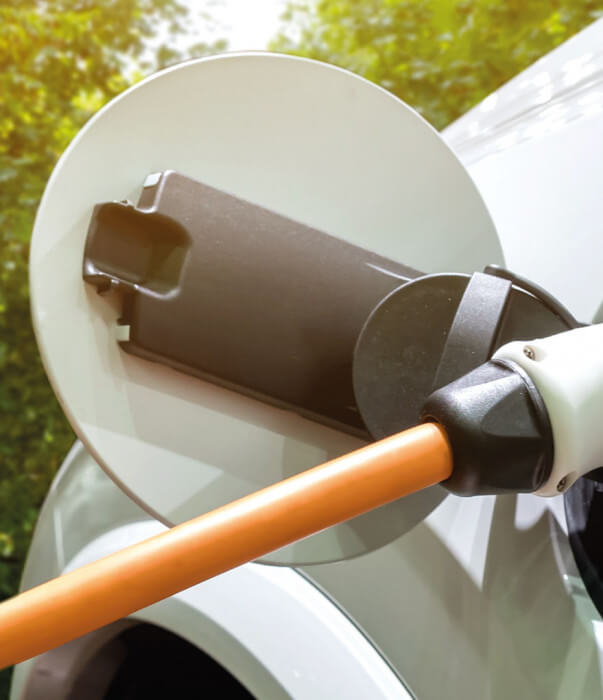 Our specialists make sure your charging station gets the right installation
With our company in Roosendaal, you can count on reliable service and complete installation of your desired charging station. When you want this installation for charging services installed, we are going to do it in collaboration with regular installation partners. Before any job, for installation of charging devices, we look online or on site to see how to install this by our team. If you have your own in-house electrician, we are happy to work with him or her.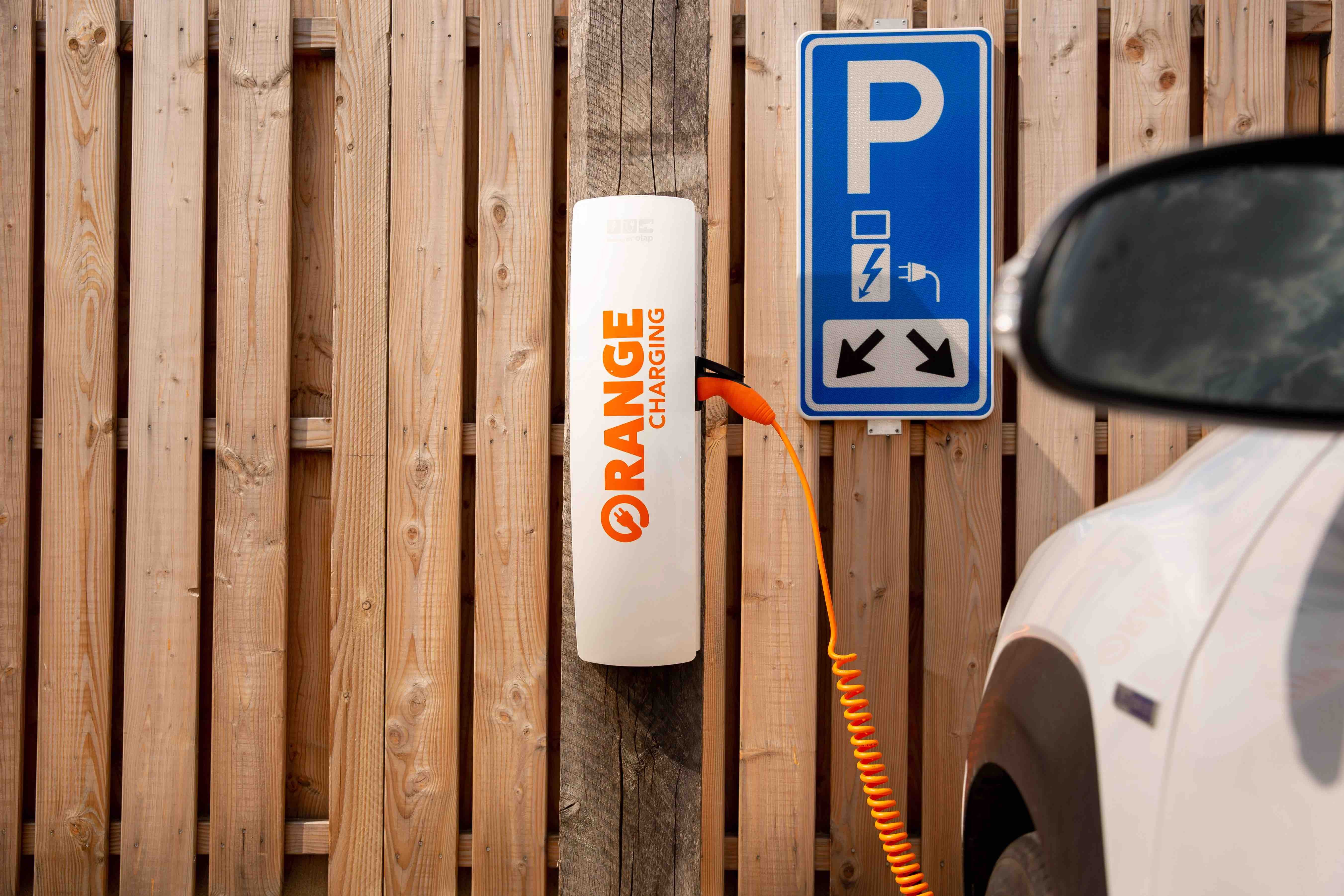 Why you want a charging station for your electric car installed
We work with Ecotap's charging stations that can be installed investment-free in the car park at your company or public location. These smart charging stations are available in various shapes and sizes, so you can always choose the installation of charging systems that perfectly suits your needs. Having a charging station installed can also attract visitors with an electric car and employees can charge their cars during their working day without any worries. So you benefit from many advantages when you want us to install charging facilities!
Maintenance and management
After you have your charging system installed by us, we are happy to come and maintain the charging station when necessary. When installing your charging station, we ensure that it is always labelled with a unique identification number and a phone number that can be reached 24/7. In addition, when you choose to install our charging systems, you benefit from charging stations equipped with smart controllers. Communication with various control platforms is also possible. Do you need us after having the charging station installed for your car due to a malfunction? Then make use of our service!


Have your charging station installed by us
Are you hiring us to install your charging station or do you have any questions about it? We are at your service when you call +31 (0)85 105 47 50 or send an e-mail to info@orangecharging.com. That way, you can be sure of the proper charging station installation for an electric car.
Interested in our services?
Orange Charging brings you reliable services & high-quality charging solutions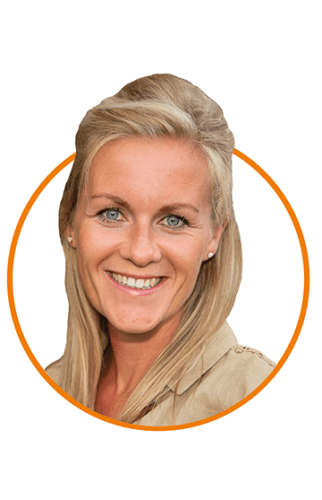 We love to hear form you!
Monday to Friday 8.00-17.00