Atik Stadion Roosendaal
RBC Soccer
Score with your electric car at the Atik Stadium.
At the Atik Stadion at de Borchwerf in Roosendaal there are duo chargers from Orange Charging. The stadium plays RBC soccer and is home to several companies.

"In addition, more and more companies are using our stadium for meetings, receptions, presentations and events. Despite the ample parking space, we did not have charging stations until recently. Something that is increasingly in demand. Through my contact with Hans van der Ende, it was settled in no time. We have signed an exploitation agreement with Orange Charging so that we can serve our visitors optimally and it costs us nothing," said Pim Felius, Commercial Manager of the Atik Stadion.
"We took full charge of the charging stations and installation and now see that the charging stations are in full use on a daily basis," says Hans van der Ende.
Also interested? Mail to info@orangecharging.com
Charging prices
On the website; www.oplaadpunten.nl you can find our current charging prices.
Hans van der Ende
Sales Executive | Orange Charging B.V.
Would you also like to get in touch with Hans van der Ende to discuss the possibilities? You can always request a no-obligation consultation or more information.
Interested in our services?
Orange Charging brings you reliable services & high quality charging solutions.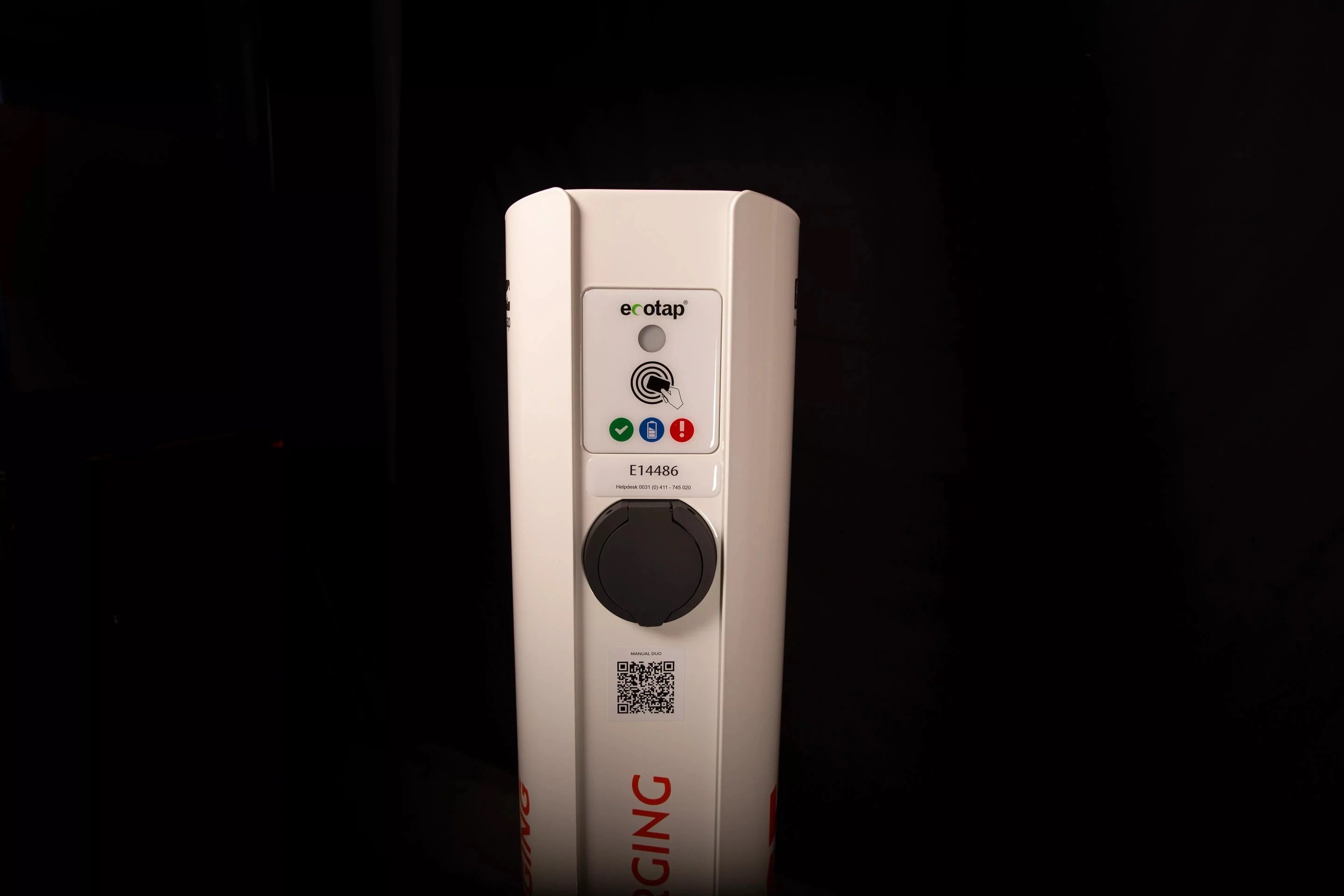 We love to hear from you!
Monday to Friday 8.00-17.00