Parking 's Hertogenbosch
Parking
Charging in parkings within the city of 's Hertogenbosch.


The municipality of 's Hertogenbosch has issued a tender for the installation of charging facilities in parkings within the beautiful city.
This tender was won by Orange Charging (YES!). In July 2021 there were 26 wall chargers of the brand Ecotap installed in several parkings, including at Stationsplein, Wolvenhoek, St Josephstraat,Visstraat and the St Jan.
Sustainable mobility is high on the agenda of municipality of 's Hertogenbosch. We think this is great and are pleased with our cooperation. This beautifully historic city, with all these charging facilities, is taking big steps to encourage electric driving.
Check out our website, for fun getaways, while your car fills up in one of the parkings in the meantime.
"In collaboration with parking management, we were able to realise this project. To install the chargers, some parking spaces had to be kept clear for several hours. You organised the barriers perfectly!"
Didi 't Hart, Project manager.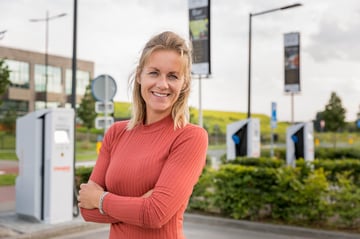 Didi 't Hart
Project manager | Orange Charging B.V.
Would you also like to get in touch with Didi 't Hart to discuss the possibilities? You can always request a no-obligation consultation or more information.
Interested in our services?
Orange Charging brings you reliable services & high quality charging solutions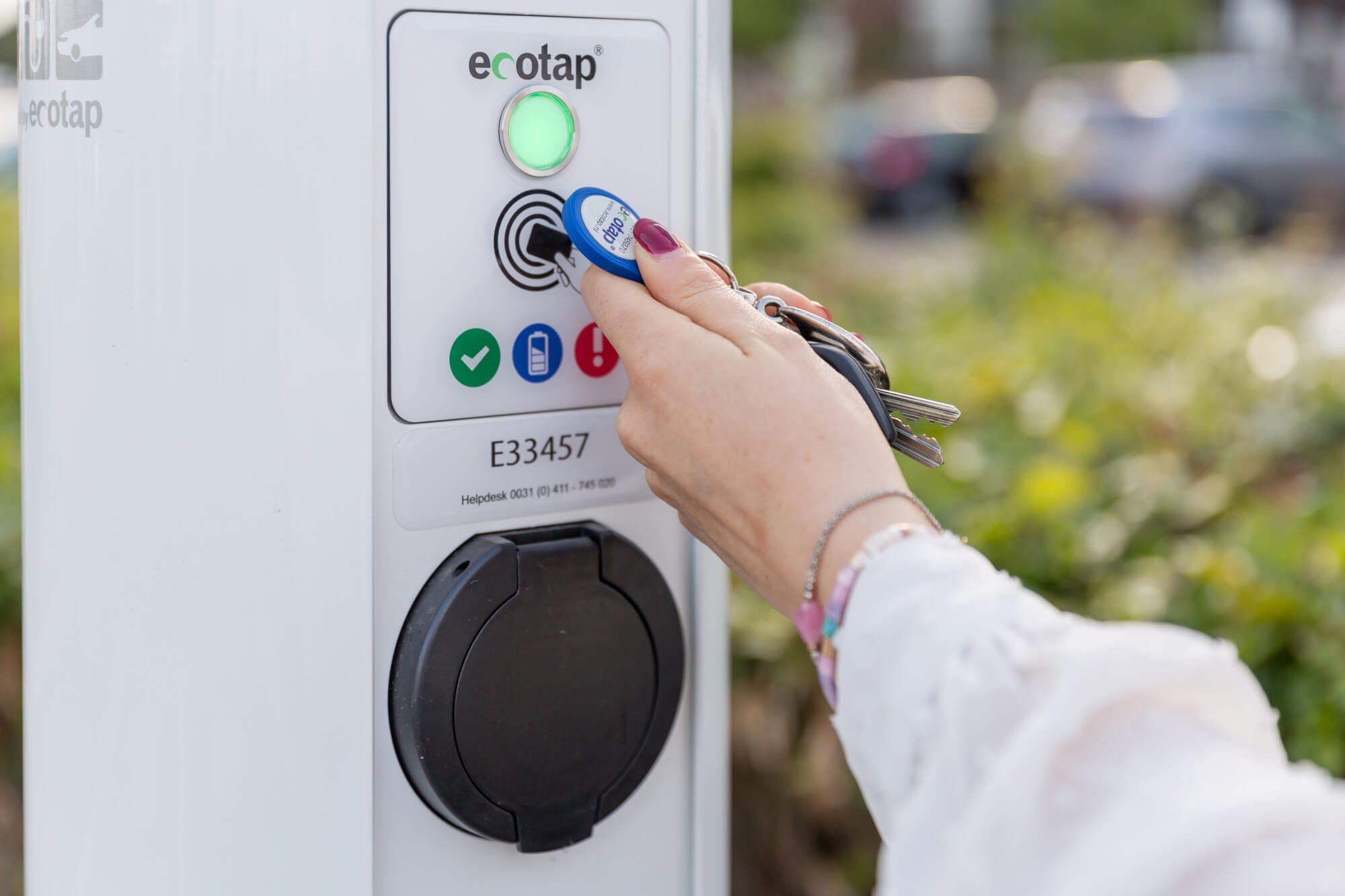 We love to hear from you!
Monday to Friday 8.00-17.00