Salvation Army
Salvation Army goes for national electrification
Salvation Army goes for national electrification
Various locations to be equipped with Ecotap charging stations
Electrification at the Salvation Army Foundation has begun and is making a positive contribution to making society more sustainable. Meanwhile, the first five locations have already been realised within a few weeks of written agreement. Orange Charging holds its own stock of Ecotap branded charging stations and can therefore deliver quickly. With a flexible installation team, this allows the project to be completed quickly. The locations of the Salvation Army will be equipped with Ecotap's high-quality charging stations. This is also one of the reasons why the Salvation Army chose Orange Charging. The charging stations will be installed at around 80 locations! The realisations will be carried out over the next few years. Then the Salvation Army's entire national network will be equipped with charging facilities. MW Solutions' installation team, which Orange Charging works with, has already visited several locations. This involved looking at the possibilities regarding the electrical installation, the best way to run the cable route and the best place to eventually install the charging stations.
Sustainability is a top priority
In this way, Salvation Army is making a good start by facilitating electric charging for their staff, volunteers and visitors, in addition to their own company vehicles. By properly setting up the back office system, Salvation Army does not have to worry about the final settlement of these transactions. Orange Charging would like to get in touch with other companies and foundations to be able to use the expertise gained for them as well. Orange Charging operates in the Netherlands, Belgium and Germany.

''The Salvation Army considers sustainability important. To contribute to climate goals, we are working with Orange Charging to roll out charging stations and charging infrastructure.'' - Salvation Army
Didi 't Hart
Project manager | Orange Charging B.V.
Would you also like to get in touch with Didi 't Hart to discuss the possibilities? You can always request a free consultation or information.
Interested in our services?
Orange Charging brings you reliable services and high quality charging solutions.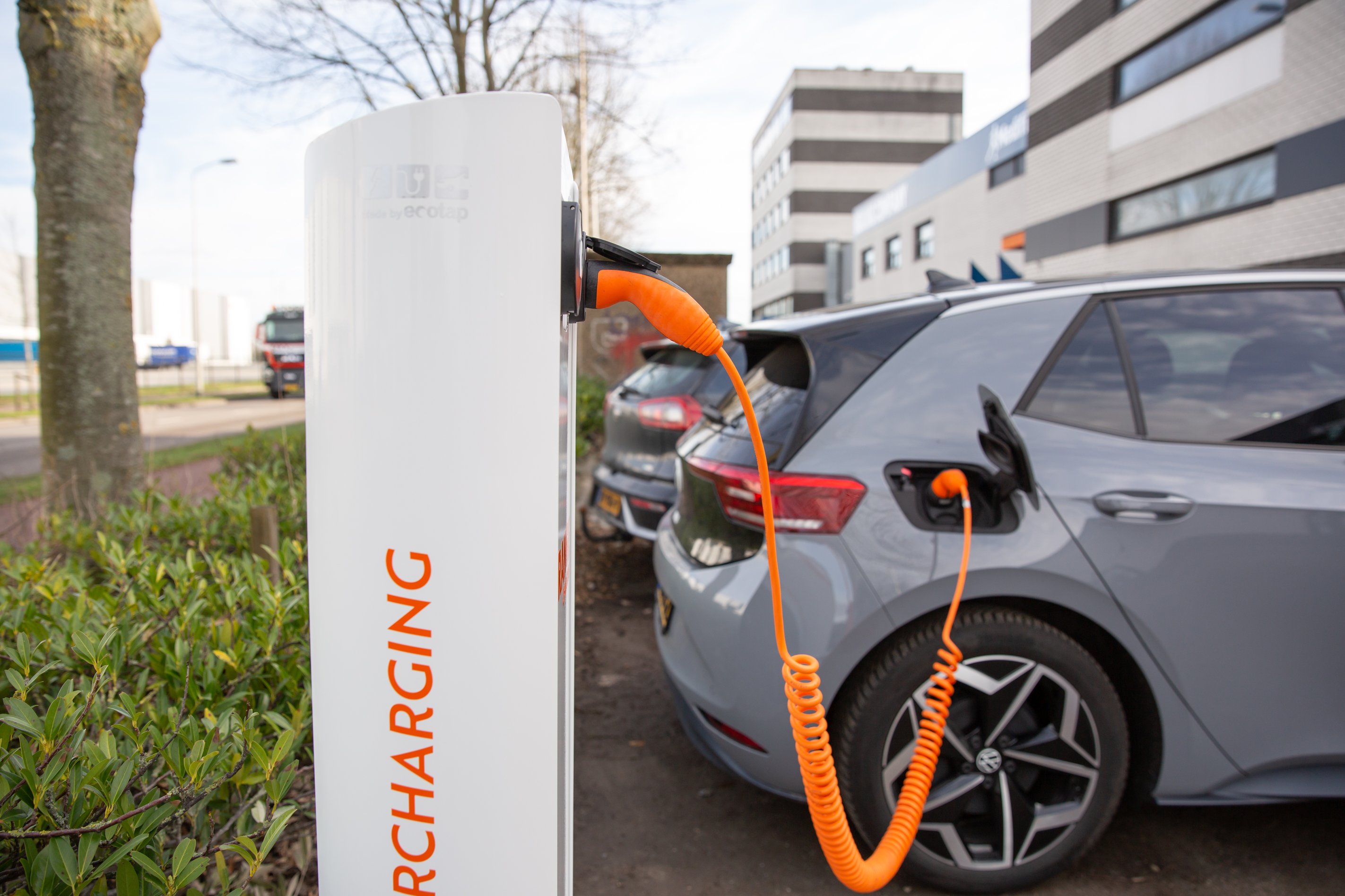 We love to hear from you!
Monday to Friday 8.00-17.00