Woonlandschap de Leyhoeve
Charging plazas
Fast charging plaza Tilburg.
Welcome to this beautiful fast-charging plaza in Tilburg. Its very convenient location and pleasant facilities make charging extra nice.
The fast charging plaza is located almost directly on the A58 and A65. Despite the barrier, parking is free by scanning the exit ticket at reception. What do we offer? From regular AC22 kWh charging to DC150 kWh charging. In short, this charging plaza has a lot to offer. From Woonlandschap De Leyhoeve, it is only a 10-minute cycle ride to Tilburg's lively city centre. De Leyhoeve has a tasteful restaurant. You can go for a nice walk in the garden or in the beautiful green Leypark.
Where should you be?
Woonlandschap de Leyhoeve, Dokter Bloemenlaan 9, 5022 KX Tilburg
How much can I charge?
At this fast charging plaza, you will find something for everyone. There are three Duo chargers with a total of six charging points. At each charging point, 22 kWh can be charged. Great!
Is your battery almost empty and do you want to continue driving with a full battery in no time? Then the fast chargers are just the thing for you. There are two fast chargers DC120 where both CCS and CHAdeMO emo can be charged.
Facilities
De Leyhoeve has a great restaurant, where you can have lunch or enjoy coffee and cake.
Charging prices
On the website; www.oplaadpunten.nl you can find our current charging prices.
"One of our finest projects is De Leyhoeve. I am proud of the result of this project! The quick charging plaza offers various charging options for various electric cars. The cooperation with De Leyhoeve was very pleasant, thank you for that. I wish everyone lots of charging pleasure and don't forget to drop in and taste the delicious apple pie."
- Didi 't Hart, Project manager, Fast charging plaza Woonlandschap de Leyhoeve -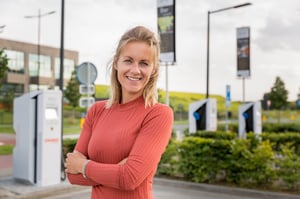 Didi 't Hart
Project manager | Orange Charging B.V.
Would you also like to get in touch with Didi 't Hart to discuss the possibilities? You can always request a no-obligation consultation or more information.
Interested in our services?
Orange Charging brings you reliable services & high quality charging solutions.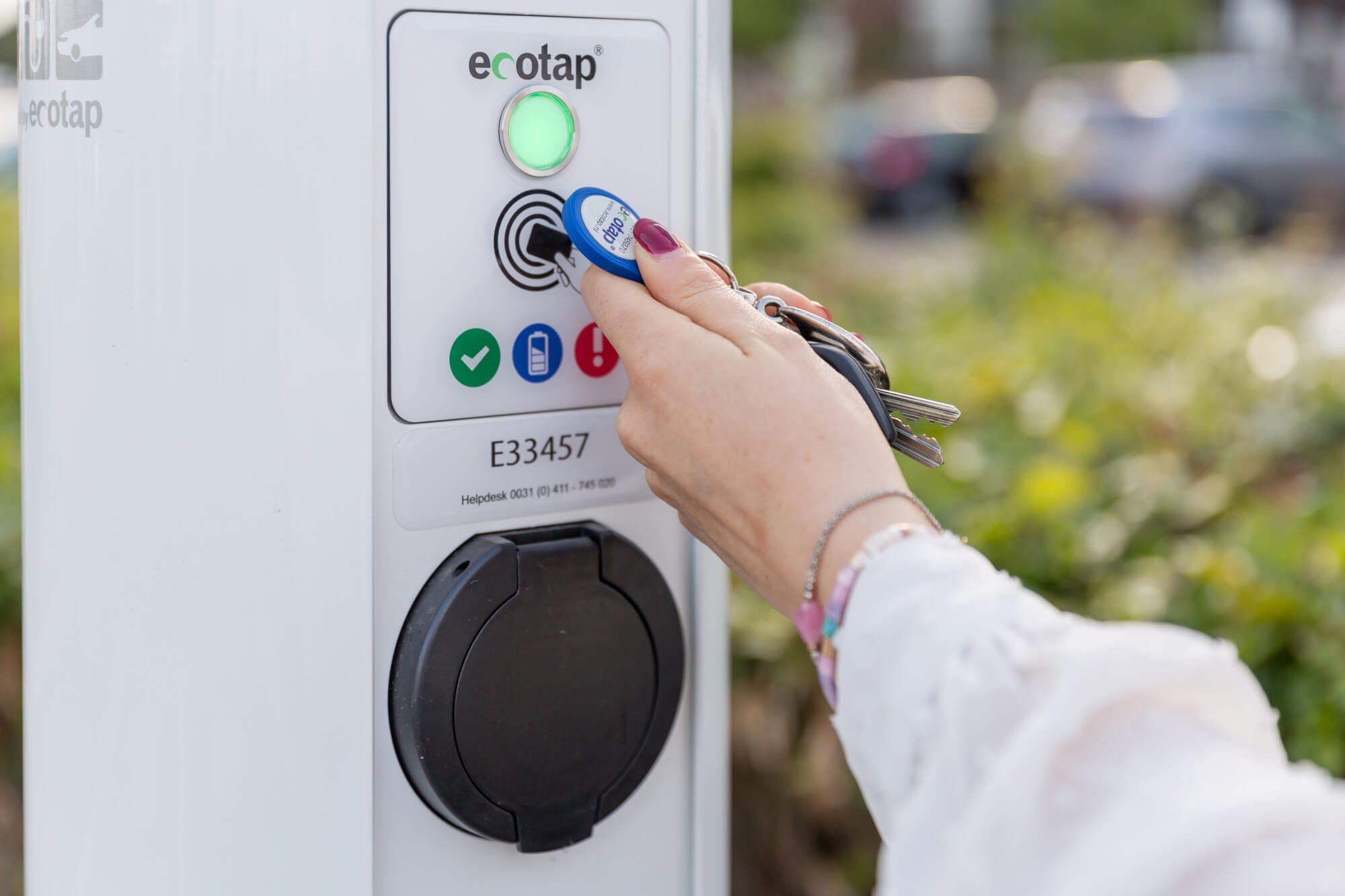 We love to hear from you!
Monday to Friday 8.00-17.00